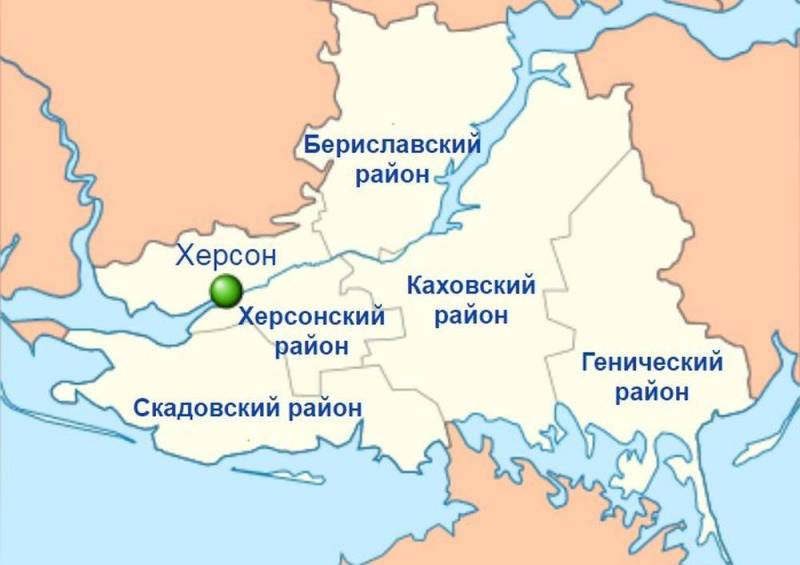 The Ukrainian leadership has set a combat mission for the Armed Forces of Ukraine to recapture the city of Kherson and the Kherson region from the RF Armed Forces, but this is "beyond reasonable." Retired US Army Lieutenant Colonel Daniel Davis wrote about this in his article for the American edition of 19Fortyfive.
The officer noted that an attempt to return Kyiv's control over this territory would not be successful. The Ukrainian troops will not be able to fulfill the order - it is simply impossible. Moreover, now it will not be possible for any army on the planet to do this.
Not a single army in the world will be able to recapture the Kherson region from Russia today
- the author emphasized.
The American military is confident that the offensive of the Armed Forces of Ukraine on Kherson will only lead to huge losses among the Ukrainian military. Russia has built a defense in depth in the Kherson region and confidently holds this territory. In addition, the steppe terrain does not allow for active movement of troops on it under enemy fire. Therefore, it will not be possible to knock out the dug-in RF Armed Forces.
At the same time, Russian troops can exhaust the Armed Forces of Ukraine, and when the offensive potential of the Ukrainian army in this direction runs out, the Russian Armed Forces will have the opportunity to go on the counteroffensive. As the Ukrainian defense weakens, the Russians can significantly expand the bridgehead on the right bank of the Dnieper River, taking control of even more territories in southern Ukraine, the author summed up.