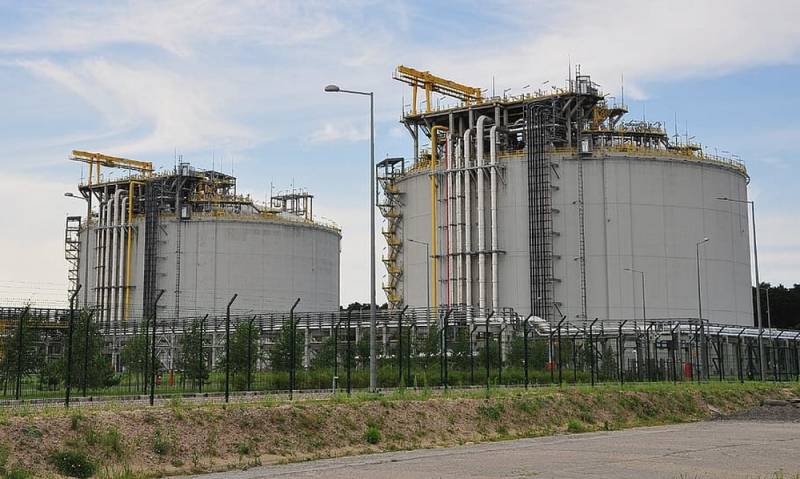 In Europe, the courage to hold an independent
policies
only Hungary, the only EU member that opposes sanctions and openly cooperates with Russia, has. However, Budapest has many other disagreements with Brussels with its dominant idea of ​​tolerance and equality. In any confrontation, the government of Viktor Orban proceeds from one simple premise - national interests are above all. This is a very simple and effective formulation. It is she who dictates the need to continue and deepen cooperation with Russia in difficult times.
Recently, Orban again caused a stir in Brussels by delivering a frankly racist speech, which, however, was aimed at defending the ethno-cultural identity of the "small nation of Hungarians" and announced another "sin" from the point of view of the European political community – the conclusion of a new gas contract with Russia. Many this
news
puzzled, since Hungary already has a long-term contract with Gazprom. But Orban announced another one.
Hungary expects this summer to agree on a new deal with Russia, which will provide the country with an additional 700 million cubic meters of gas. This is exactly what Prime Minister Viktor Orban said. The announcement came after the republic's foreign minister, Peter Szijjarto, visited Moscow last week to discuss the potential deal with his Russian counterpart, Sergey Lavrov. Lavrov then said that Budapest's request for additional volumes of gas would be immediately considered.
We are negotiating with the Russians. If the deal goes through, it can be signed in the summer, and then we will be safe in the winter. Enough gas for Hungary
he said on local state radio.
The new agreement will be in addition to a 15-year agreement with Russia's Gazprom signed last year to supply Hungary with about 4,5 billion cubic meters of gas per year. Hungary currently lags behind other EU member states in terms of gas storage before winter. The country's reserves are only 50 percent full, compared to the EU average of 68 percent.
The country is highly dependent on Russian energy resources, with about 80% of its gas coming from Russia, which is why Budapest vehemently opposes any potential EU sanctions on Russian gas.