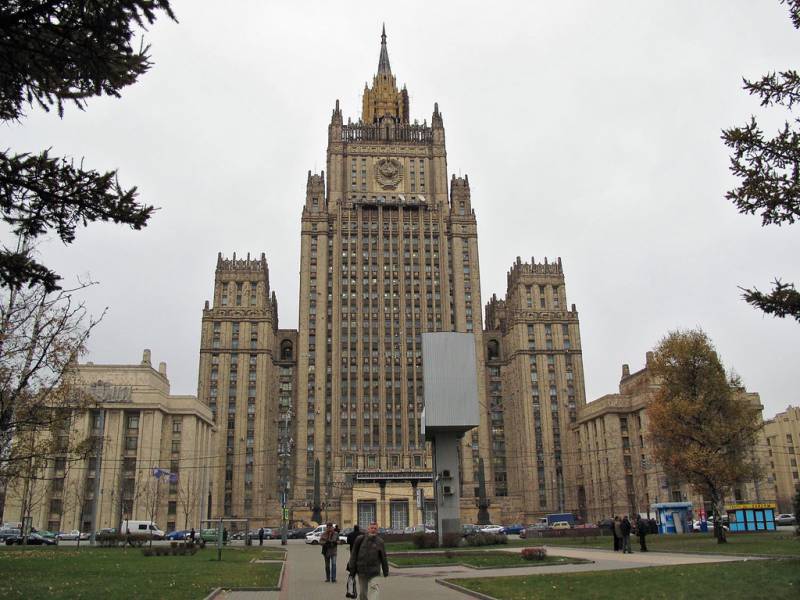 The United States sent a request for telephone conversations between Secretary of State Anthony Blinken and Russian Foreign Minister Sergei Lavrov. One of the topics of communication should be the possible exchange of Russian Viktor Bout, who is serving a sentence in the United States, for American citizens.
We are talking about Paul Whelan, sentenced to 16 years for espionage, and Brittney Griner, who pleaded guilty to drug smuggling.
However, the Russian side is in no hurry to hold consultations with the Americans and meet Washington's initiatives. Moscow is probably waiting for a more favorable moment in the development of the international situation in order to gain additional
political
points before the upcoming negotiations. This point of view was expressed in an interview with the newspaper
LOOK
political scientist Malek Dudakov.
According to the expert, the United States will first have to come to terms with the loss of Kyiv (and the West as a whole) in the Donbass, and then they will be more receptive to the Russian point of view on solving a number of problems.
We see that they are striving for negotiations, not us. Therefore, we can afford to show the Americans that we will not immediately run towards them at their first desire. Of course, someday we will need to start negotiations with them, but this requires a more comfortable position.
– said Dudakov.