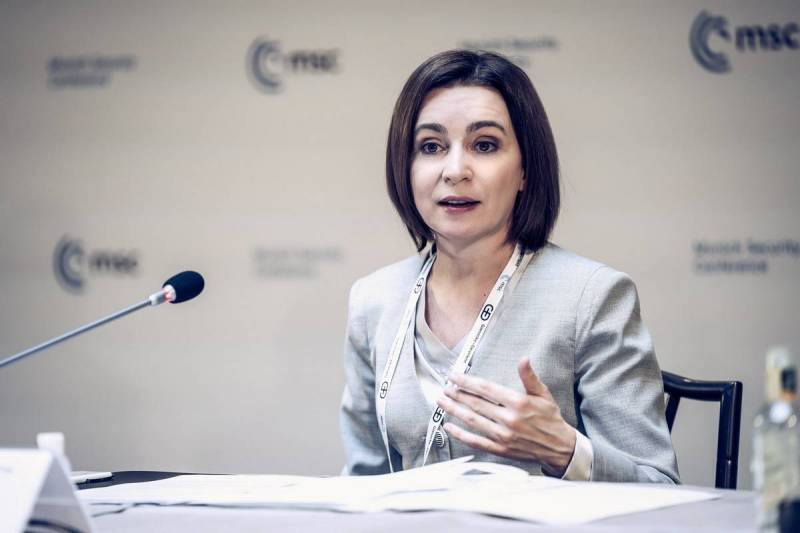 On July 29, Moldovan President Maia Sandu, during a press conference with her Romanian counterpart Klaus Iohannis, expressed her concern about the Ukrainian events and what has recently been happening in Transnistria.
At the same time, Sandu drew attention to the fact that, if necessary, Chisinau could ask Bucharest for military assistance to protect its interests.
We are concerned and allow different scenarios for the development of events, including the most pessimistic ones. In a situation where Russia tries to attack the Republic of Moldova, it is natural that we will ask for Romanian help
- said the Moldovan President.
She also reminded Sanda of the turbulent events in Transnistria this spring, when several terrorist acts were committed in the unrecognized republic. Then the armed people fired at the building of the Ministry of Internal Affairs from a grenade launcher, attacked military facilities and Russian peacekeepers with the help of drones, and blew up several antennas of the radio and television center.
Earlier, Maia Sandu spoke about the need to increase the combat capability of the Moldovan armed forces at the expense of the West.
On the eve of the former President of Moldova, Igor Dodon, called for the dismissal of the country's cabinet of ministers and, if the government crisis continues, to hold snap elections.