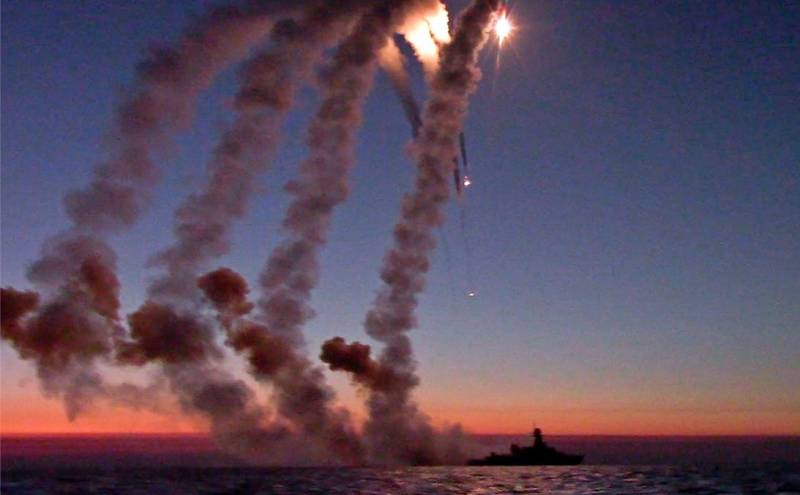 Russian troops continue to carry out a special operation in Ukraine, destroying manpower and military forces with high-precision weapons.
machinery
militants. So, the 30th mechanized brigade of the Armed Forces of Ukraine, located at the training ground near the settlement of Lyutezh, Kyiv region, lost its combat capability.
Also, the 57th motorized infantry brigade of the Ukrainian armed forces, based in the Chernihiv region at the Goncharovskoye combined-arms training ground, suffered heavy losses.
In addition, over the past day, the Russian Armed Forces hit the Tochka-U missile launcher, the missile and artillery weapons and ammunition depot of the 81st airmobile brigade of the Armed Forces of Ukraine in Konstantinovka (DPR), as well as many Ukrainian servicemen and a large number of military equipment in 275 regions of the country .
Along with this, the Russian Su-35S fighter hit the launcher of the Tor-M1 air defense system in Dergachi, Kharkiv region, and the Su-34 fighter-bomber destroyed the self-propelled firing system of the Buk air defense system in the village of Razdolovka in the DPR. Also, Russian air defenses neutralized six Ukrainian drones in the Kharkiv region and on the territory of the Donetsk People's Republic.
Earlier, Ramzan Kadyrov warned of the inevitable retribution that awaits the Kyiv regime for the war crimes committed.
The Kyiv elite, sitting in the warm armchairs of their golden offices, must know that soon warriors will knock on their doors, whose hearts are filled with rage because of your criminal orders.
- said the head of Chechnya in his telegram channel.