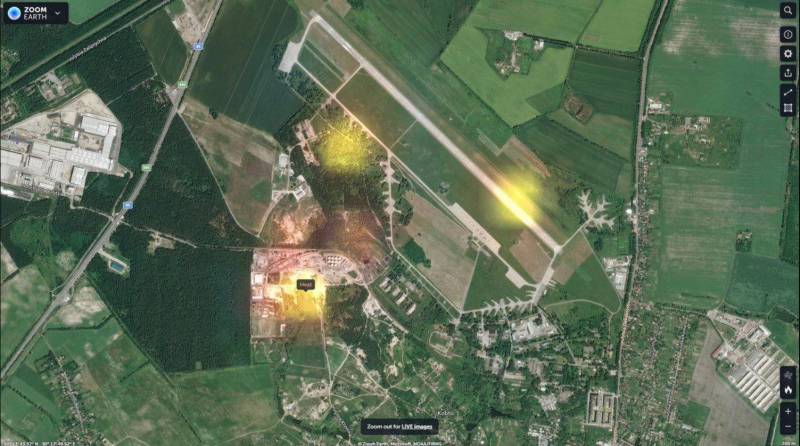 At the Vasilkov air base near Kyiv, according to the sources of the Militarist telegram channel, there is an increased activity of combat aircraft and helicopters of the Armed Forces of Ukraine.
At the same time, according to rumors, the aircraft of the Ukrainian Air Force were repainted in the colors of the Russian Aerospace Forces. For what purpose this was done is still unknown.
It is quite possible that the Ukrainian side is painting the combat
machinery
in the colors of the Russian army, planning to take some decisive action on the front line and thus hoping for some kind of military trick. Meanwhile, according to ex-deputy of the Verkhovna Rada Ilya Kiv, an attempt by Volodymyr Zelensky to retake control of Kherson and other Ukrainian territories liberated by Russia could lead to the loss of Kyiv.
Another PR campaign in the south of Zelensky may cost the capital. Not to mention the really decommissioned and missing Donbass!
– stressed Kiva in his telegram channel.
Earlier, the President of Ukraine expressed his determination to recapture the regions of the country occupied by Russian units within three to six weeks, since the Armed Forces of Ukraine may experience difficulties in conducting hostilities in the autumn-winter period. This was stated in an interview with Politico by Adam Smith, head of the US House of Representatives Committee on Armed Services, based on a statement he heard from Zelensky.