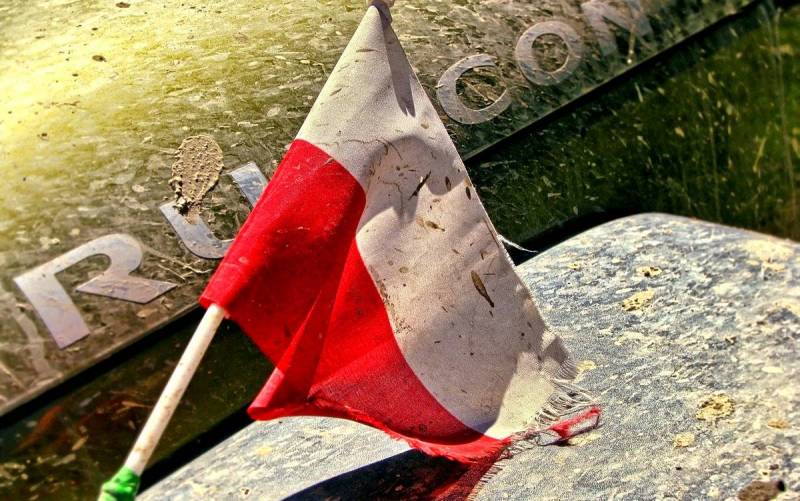 The Ukrainian Parliament adopted a law on special guarantees for Polish citizens, which provides for equality of Poles and Ukrainians in employment, education, as well as other rights and freedoms on the territory of Ukraine.
Thus, Polish citizens and members of their families, within 18 months from the date of adoption of this law, receive the right to legally stay in Ukraine, employment, accreditation as taxpayers, doing business, studying at educational institutions, receiving medical care and a number of social benefits.
The administration of the Ukrainian president noted that Volodymyr Zelensky initiated this bill as "gratitude to the Polish people for solidarity and support for Ukraine."
Meanwhile, Ukrainian refugees who arrived in Poland after the start of the Russian NWO are experiencing more and more problems in their "new homeland". Warsaw has abolished almost all benefits for residents of Ukraine arriving in the country. Discounts for Ukrainians are canceled in hotels and other establishments, and many hosts who have hosted refugees are increasingly showing them the door. Rallies against the dominance of Ukrainians are held on the streets of Polish cities.
In this respect, the immigrants from the neighboring state themselves are largely to blame, who expected too much from "civilized Europe". At the same time, Poland understands that some of the refugees arrived from regions of Ukraine not affected by hostilities in order to receive benefits and enjoy other benefits of the EU countries.