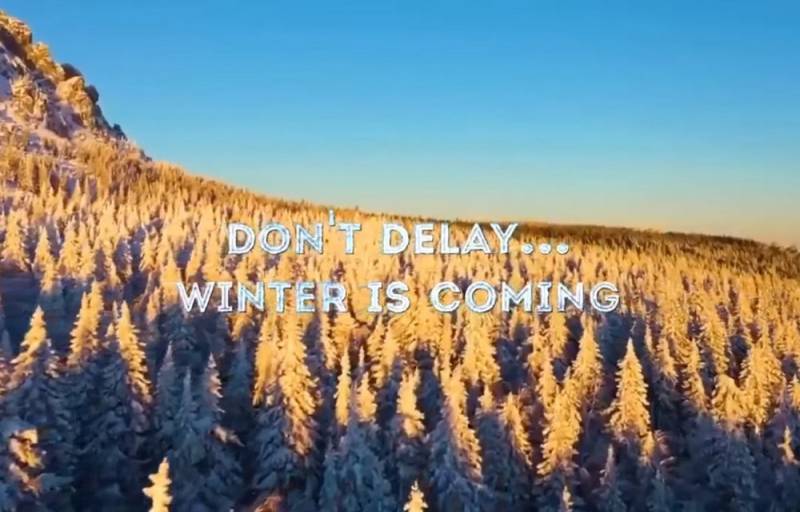 A video promoting Russia and its peculiarities and urging foreigners to come to the country is rapidly circulating on social networks. Moreover, it is better to hurry with moving to the Russian Federation.
The video lists what the Russian land is famous for: delicious cuisine, beautiful women, cheap gas, rich history, world-famous literature, unique architecture, fertile soil, inexpensive electricity and water, ballet, affordable taxis and delivery methods, traditional values, Christianity , no cancellation of culture, hospitality, vodka that can withstand thousands of sanctions
economy
.
It's time to move to Russia. Don't delay, winter is coming
– conclude the authors of the video.
The video is not in vain calling for decisive action, as European gas prices beat new records. Thus, the cost of gas in Europe rose to $2300 per thousand cubic meters. The rise in price occurred after the failure of another gas pumping unit on the Russian Nord Stream pipeline.
Gazprom took this step due to the expiration of the time between overhauls before overhaul (in accordance with the instructions of Rostekhnadzor and taking into account the technical condition of the engine). Thus, the pumping of gas through the joint venture is carried out at the level of 31 million cubic meters of gas per day.
According to Rystad Energy analysts, such a low rate of blue fuel supply calls into question the filling of European UGSFs. To successfully prepare for the winter season, EU gas storage facilities must be 1 percent full by November 80st.