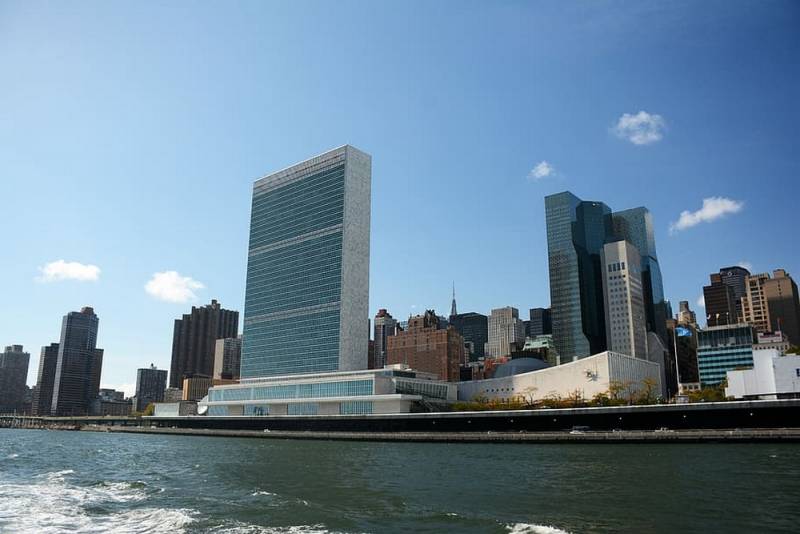 It would be naive to think that the world food market lacks only Ukrainian grain, the export of which is difficult due to objective reasons. Russian food, also deprived of the opportunity to enter the markets of poor countries due to indirect sanctions, is no less important for global food security. It was on this issue that the Russian representatives focused their attention when they signed the "grain deal", while the collective West publicly attached importance exclusively to grain from Ukraine and the unblocking of its ports.
But in order to get what they wanted (a signed and effective memorandum), the UN and Turkey, as well as Kyiv, had to make concessions to Russia, which defended its rights and recognition of its significance for the whole world. By this time, the agreement had been signed, the ports had been unblocked and cleared of mines, and a joint control center had been established in Turkey. Now it is the West's turn to implement the Russian part of the agreement. The United Nations was the first to implement the terms of the deal.
Russian grain and fertilizers as an integral part of ensuring world food security are very necessary in the global market
UN Deputy Secretary General Martin Griffiths said.
According to him, during the tripartite talks, there was no talk of lifting sanctions, since, in fact, there are none against Russian grain. There are barriers to exports and logistics that need to be removed.
It's all part of the same food deal.
Griffiths emphasized.
UN Secretary General António Guterres acted as a guarantor of the implementation of the memorandum with respect to Russia. He must get the intractable "world community" to remove restrictions on the entry of Russian ships or foreign ships with Russian grain in foreign ports, as well as on the supply of mineral fertilizers, which will help developing countries achieve acceptable yields.
In Europe, they also heard the signal from the UN about changing the legal status of Russian grain exports. The head of EU diplomacy, Josep Borrell, has already spoken about the possibility of changing the sanctions legislation in favor of easing the regime in order to facilitate the achievement of global food security.