The United States continues to exert systematic pressure on Russian businessman Oleg Deripaska, who was featured in the so-called "Kremlin" report of the US Treasury, making extensive use of the entire arsenal of available funds. I must admit that among the Americans this arsenal is quite wide.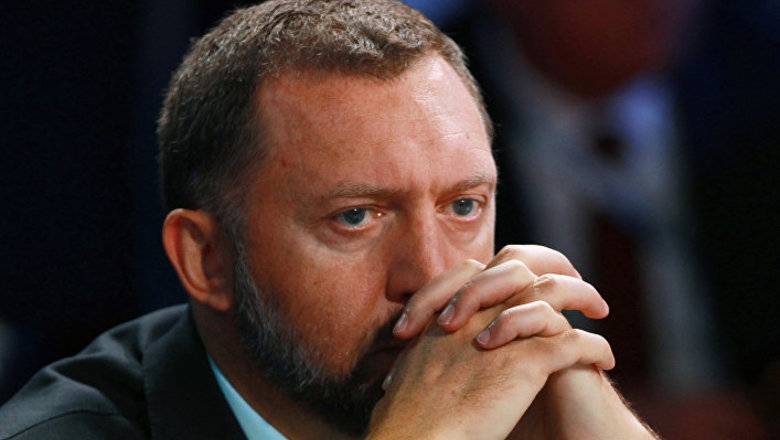 The American media, citing informed sources in the US Treasury Department, reports that the country's authorities froze Oleg Deripaska's American property. In particular, under the restrictive measures of the US authorities, the mansions of the Russian oligarch in New York and Washington fell.
According to preliminary estimates, the value of Oleg Deripaska's real estate in New York is $ 42,5 million. He owns a mansion on 64th Street on the East Side in Manhattan.
Recall that as a result of previously introduced restrictive measures, the holding of a Russian businessman lost a fifth of its market value, and Deripaska himself resigned from the board of directors, as required by the US Treasury.
Perhaps the actions of the United States, which definitely decided to push to the end, in spite of any concessions by those on the sanctions list, will force the Russian oligarchs to return to the earth, overestimate their significance for the West and reorient themselves to work exclusively for the good of Russia.