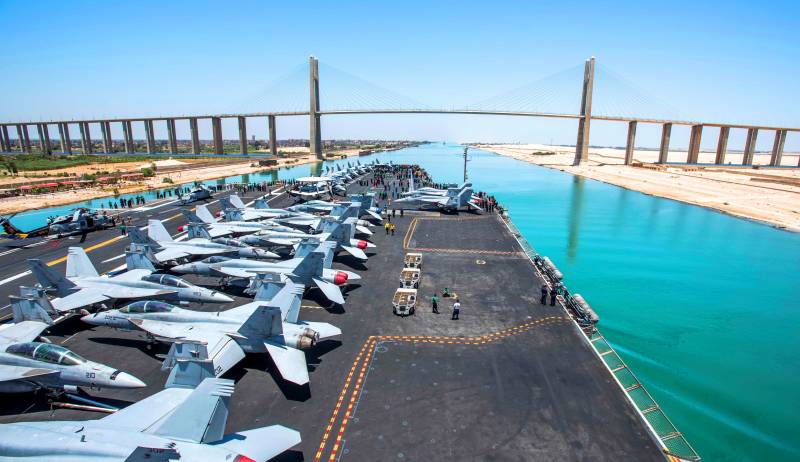 Commenting on the new aggravation of relations between China and the United States due to the planned visit of the Speaker of the US House of Representatives Nancy Pelosi to Taiwan, the financial and business magazine Inventiva raised a much larger issue. Namely, to what extent China corresponds to the title of a new superpower, or it is still premature to assign this title to it. It should be noted that we are talking about an exclusively Western view of the balance of power.
In particular, it is argued that the Celestial Empire is still a "one-party communist state" * with a closed
political
system.
There is no doubt that China is a powerful state with a powerful party bureaucracy, but such power can be fragile. The spark that will ignite the coup cannot be predicted in such a closed system. In this country, without explanation, a world-famous billionaire or the head of Interpol risks disappearing. The opportunities that open societies can offer to Chinese millionaires have forced hundreds of them to live abroad to protect their wealth from future uncertainty.

- approved in the publication.
The geopolitical factor is also important. The United States is surrounded by weak countries, which cannot be said about China, whose neighbors include powerful powers with ambitions.
The publication believes that the question is whether it will ever be able to compete with the PRC with the United States in terms of
economic
and military power. During the Cold War, the Soviet Union matched American military power and leadership in alliances. However, the Soviet regime, according to Inventiva, could not compete economically or culturally with the dominance of the United States.
China's "soft power" does not inspire either.
It is unlikely that China will become a serious challenge to the United States and as the world's cultural superpower. Democracy and freedom, as well as American influence in the arts, music, and media, provide an ideological advantage. Immigrants build the United States, and their culture and ideas enrich the country. And China, in spite of everything, remains a closed country. The Chinese language is not able to replace English in the global world

- noted in the text.
Even though the Chinese government spends heavily on higher education, every year 600 Chinese students go abroad to continue their studies. Also, millions of Chinese continue to go abroad to get a job there.
Leading the global power race will always be a challenge for China. It will have the status of a "limited superpower" like the Soviet Union. If the United States avoids civil strife, then it will easily be able to take the upper hand in the new race, the magazine believes.
*It is worth noting that although the CCP really plays the leading role in China, there are also several small parties in the parliament.