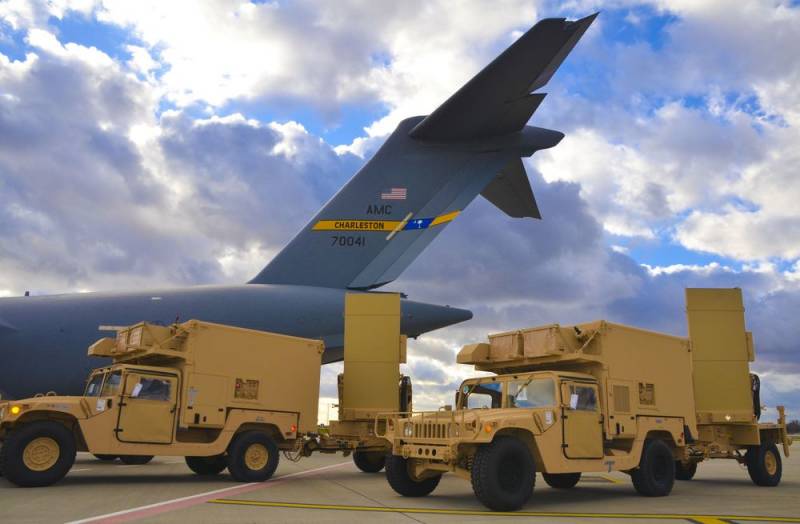 It became known that in the course of a Russian special operation in Ukraine, the Russian Armed Forces, together with the NM of the DPR, covered from the MLRS an American mobile (towed) counter-battery radar of the Armed Forces of Ukraine, which was responsible for determining the coordinates of the artillery of the allied forces in the Donbass. On the evening of July 27, the public was informed about this by the Voenkor ReZervist Telegram channel, a blog of one of the units of the DPR army.
Today at 17:00, the AN / TPQ-36 enemy reconnaissance artillery system was destroyed, which determines the installation of our artillery to suppress them. Eliminated with a multiple rocket launcher. He corrected the UAV of the battalion of the Special Purpose Reserve 1539 named after the Archangel Michael. Keep it up brothers, keep working!
- says the publication.
It should be noted that as of 2022, the Armed Forces of Ukraine had 25 units of such radars at their disposal. After the start of the NMD, the United States transferred approximately the same amount of military assistance to Ukraine in the form of military assistance. The last delivery took place on June 22, when the APU received from the Americans 18 M777 howitzers of 155 mm caliber, 18 tractors for their transportation, as well as 3 AN / TPQ-36 radars.
Such radars were adopted by the United States in the early 80s. They are designed to determine the coordinates of enemy artillery combat positions at a distance of 24 km and to direct return fire.