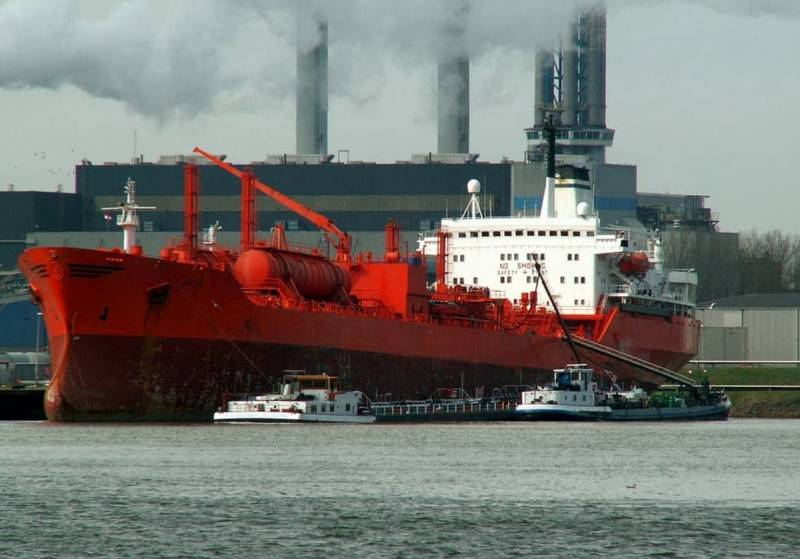 The G7 countries, members of the G5, insist on setting an upper price limit for Russian oil, focusing on the date of December XNUMXth. This is done in order to get an effective mechanism for reaching consensus between states on this issue and time to develop it. This is reported by Reuters, referring to an anonymous high-ranking representative of the "Big Seven".
The date was not chosen by chance; on December 5, the EU ban on the import of crude oil from Russia by sea also comes into force. Thus, the G7 is trying to simultaneously establish almost the entire range of possible restrictions on crude oil from the Russian Federation, from an embargo to a serious reduction in its price.
The aim is to harmonize the deadlines that the EU has already set. We want to make sure that the price cap mechanism goes into effect at the same time
- said the agency informant.
However, the price cap plan developed by the G7 is not without problems.
First and foremost, a group of the world's seven richest economies has yet to clarify how such a plan would work, such as how to enforce the price cap. Success will require broad support from all major buyers of Russian oil, including India and China. More importantly, Russia must agree to a price cap. Of course, Moscow said it would not do this.
However, G7 members still hope that setting a price cap above the cost of production in Russia will encourage Moscow to agree to a deal of sorts. The leadership of the Russian Federation has already indicated its position that it will not support the restriction on products if the "world community" proposes a price ceiling below the cost of production. However, Moscow has a different principled position - oil will not be sold to those countries, even above cost, if they are on the list of those who supported the forced price reduction.
By the way, Saudi Arabia has already begun to prepare for this event - the introduction of a number of restrictions on Russian oil. Riyadh understands that with a price ceiling on a competing product, Middle Eastern grades of raw materials will simply lose their relevance. If they are taken at the price that is fixed now, then only as an additional option and only for those customers who did not have enough cheap Russian raw materials. Therefore, all producers in the world will have to reduce the cost of oil in order to withstand market pressure.
Trying to make up for these future losses (KSA has a higher production cost than Russia), Riyadh will sell its oil at a record high price, almost twice that of its competitors.