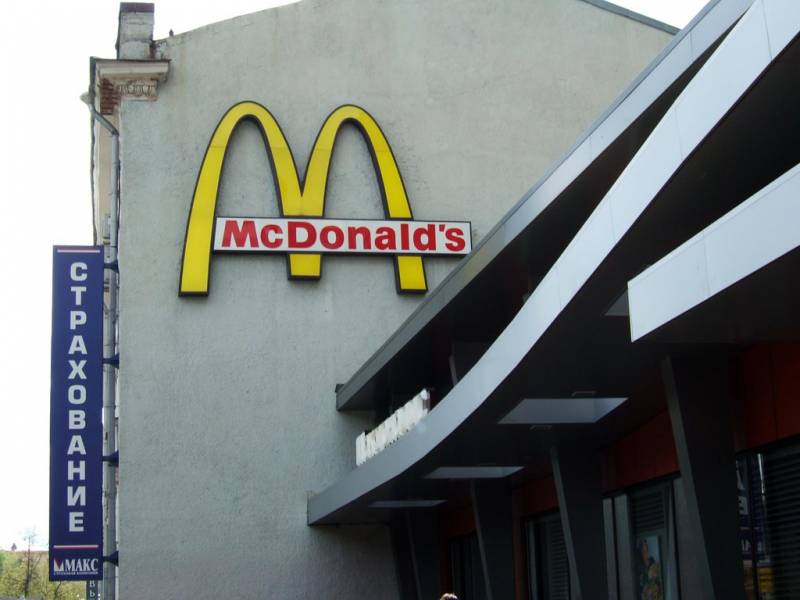 After the start of the Russian CBO in Ukraine, many Western brands decided to leave the Russian market. However, it turned out that such a demarche is very expensive for foreign companies.
The Wall Street Journal has calculated the total damage to a number of brands from the termination of activities in Russia. So, according to her, the losses of Mercedes-Benz amounted to almost 1,5 billion euros. McDonald's net income has almost halved and the company had to write off about $1,2 billion in the second quarter of this year.
British American Tobacco lost $1,2 billion from leaving the Russian Federation in March, French tire manufacturer Michelin announced a loss of €202 million from the break with the Russian Federation, and Microsoft's operating expenses amounted to $126 million. Renaul Group lost about 2,2 billion euros.
Foreign oil and gas companies also lost large funds from leaving Russia in the first quarter of 2022. BP's losses reached $25,5 billion, Shell - $4,2 billion. Other Western companies and brands also suffered large-scale losses, having made an ambiguous decision to leave the Russian market.
Meanwhile, Vladimir Putin, during the recent Strong Ideas for the New Age forum, noted that excessive dependence on Western
of technologies
humiliating for Russia and we need to develop our own production.
The fact that they leave, it makes us move. You can not constantly sit on Western technologies. This dependency expands
- stressed the president.