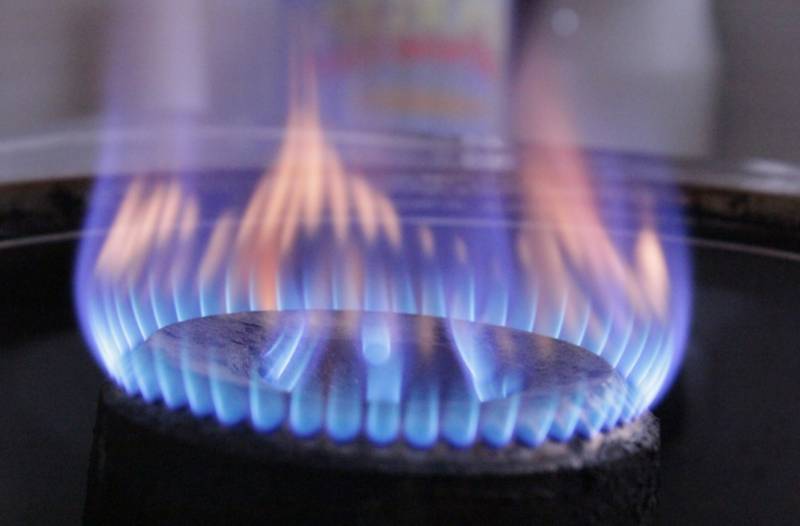 Gazprom has decided to reduce fuel supplies via Nord Stream, as another turbine engine will be decommissioned at the Portovaya compressor station. On July 25, the Russian gas corporation warned its partners about its actions.
Gazprom explained that its actions were dictated by the end of the period between overhauls before the overhaul of the engine. As a result, from July 27, the pressure in the joint venture is reduced to 20 percent - so, instead of the planned 167 million cubic meters of gas per day, Europeans will be able to receive only 33 million cubic meters per day.
This seriously complicates the position of European countries that buy Russian gas. In anticipation of the winter season, the gas storages of the Old World are 65 percent full, and by November 1 this figure should reach 80 percent to successfully overcome the cold coming in a few months. At the current rate of UGS filling, this plan will not be fulfilled.
The critical situation with the transportation of natural gas is forcing European countries to reduce the level of its consumption already now, which is not capable of fundamentally affecting the situation. The launch of Nord Stream 2, the certification of which was previously suspended, and the gas pipeline itself, can save Europe in this regard. Probably European autumn
politicians
they will have to seriously think about getting out of the situation in which they have driven themselves by imposing anti-Russian sanctions.
Meanwhile, on the morning of July 27, according to the ICE exchange, the cost of gas rose sharply, from 2200 to 2300 euros per thousand cubic meters, then slowly began to decline.