On October 1, 2018, the export duty on crude oil increased by $ 7,5 in Russia. Now it is $ 137,5 per ton. This could not but sadden the oil workers exporting oil. But the same measure should push them to additional oil supplies to the domestic Russian market.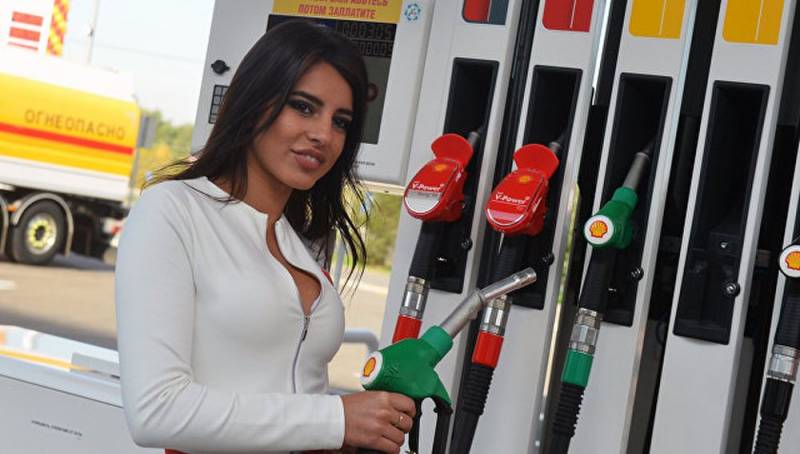 And if the domestic oil supply grows, and the load of Russian refineries increases, then the retail prices for the final product, in the form of various oils, fuels (gasoline, diesel, kerosene) should not increase. Although seasonal fluctuations are quite possible.
It is by this logic that the government acts, believing that it will be more profitable for oil workers to leave more oil for processing inside Russia. At the same time, additional subsidies to the oil industry were approved. It will increase by a third and amount to 600 billion rubles. But so that this does not become an excessive burden for the budget of Russia, from January 1, 2019, a mineral extraction tax (MET) is raised. And operators of retail trading floors (gas stations) may again be allowed to trade in low-alcohol products.
This is the carrot and stick method, and it should affect the price
policies
stopping sharp fluctuations in goods and services in the industry that go beyond the market
economics
and common sense. And saturation of the domestic market with products will contribute to this.