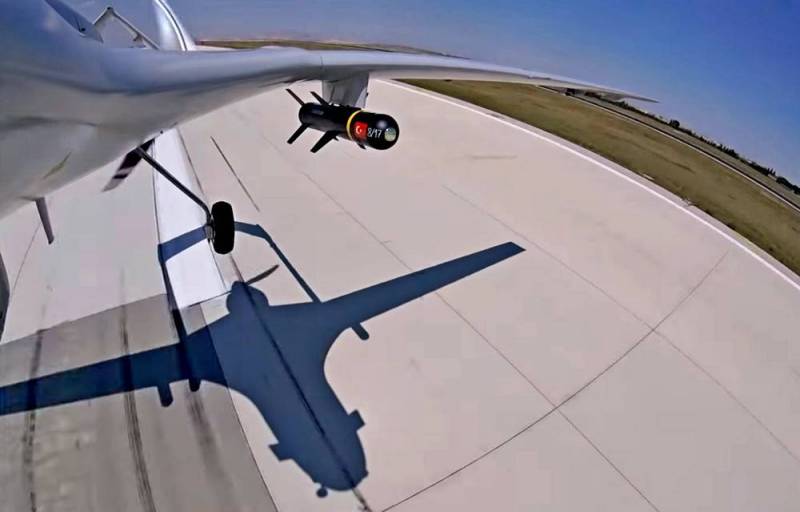 During Putin's Tehran meeting with the heads of Iran and Turkey, the Russian leader offered Recep Tayyip Erdogan the production of Bayraktar UAVs in Russia, as reported by CNN. The Turks already have experience of such cooperation with foreigners - according to sources, Ankara agreed with Abu Dhabi to build a production line for assembling drones in the UAE.
According to military expert and blogger Boris Rozhin, the Turkish side can easily take such a step, based on Erdogan's "multi-vector approach". However, the need to assemble Bayraktars in Russia is a big question, given the likely agreement between Moscow and Tehran on the production of Iranian drones in the Russian Federation. However, according to the analyst, Turkish drones "will come in handy in the economy."
Meanwhile, a significant part of the Bayraktar components comes from NATO countries, which makes the production of Turkish UAVs in Russia unlikely, since Ankara will not be able to provide a closed cycle. Iran, on the other hand, offers a finished product, the assembly of which does not depend on Western sanctions.
I can hardly imagine the reaction to the fact that Erdogan buys components for UAVs in NATO countries and then takes them to Russia to assemble drones. It's some kind of mega-problem
Rozhin wrote in his telegram channel.