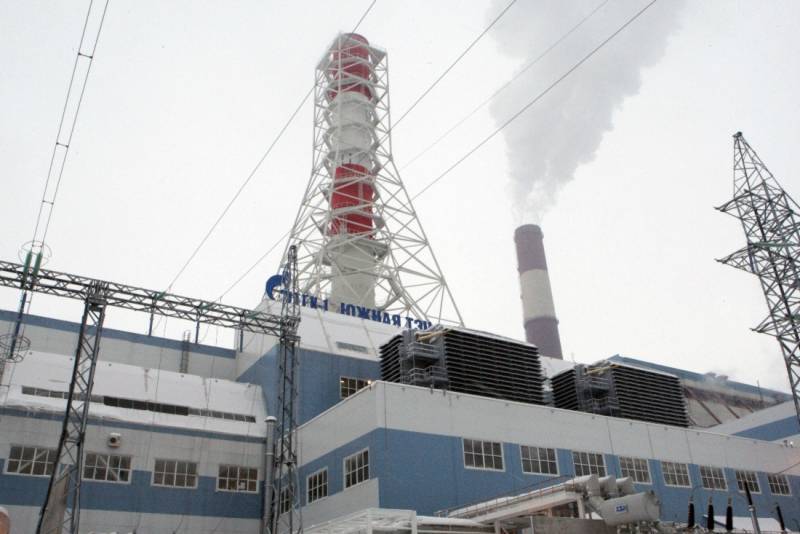 The EU agreement on the maximum reduction in the use of Russian gas, adopted the day before, is full of exceptions. This is done to maintain unity. Some countries may be exempt from the 15% savings target under certain conditions. We are talking about Spain, Italy, Portugal and Greece, which are excluded due to the emergency. Thus, for the sake of "unity" in Brussels, a law was passed that exacerbates disunity and division, as some states are granted a "separate legal regime" and exceptions that violate the EU's basic principles of equality. Writes about this agency Bloomberg.
Exceptions also apply to the Baltic countries, whose electrical networks are synchronized with Russia. If the Russian Federation begins to reduce the supply of electricity, then the republics will be allowed to exercise the right to fully consume their share.
As you can see, the EU leadership achieved only one thing - the document was adopted and the "unity" ended there. The European Union's new agreement to cut natural gas consumption by 15% over the winter will not apply to all member states equally, with several countries receiving concessions to help create a united front or the semblance of one.
According to Bloomberg, the deal took place when Russia again reduced the flow of gas to Europe through the key Nord Stream gas pipeline. This made it difficult to ensure that enough fuel was stored to get through the winter. But gaining the approval of all EU members for the sake of austerity would be difficult and doomed the deal to rejection by many states. Therefore, the agreement was adopted in the form that received the votes. Its first and only purpose is to "calm down" those countries that did not want to sacrifice their
the economy
to support Germany, the largest economy in Europe.
But don't worry, our calculations show that even if all the exceptions are used to the full, we will achieve a reduction in demand that will help us safely survive the winter, although not very cold.
said Kadri Simson, EU Energy Commissioner.
The original text proposed by the EU's executive body obliged all countries to reduce their gas requirements to a standard minimum. But some states in southern and eastern Europe objected to the effect that austerity would have on their residents.
No one in the EU leadership was embarrassed by the "retreats", on the contrary, according to Josef Sikela, the Czech Minister of Industry and Trade, now "everyone will pay a fair price." Although from the content of the document it is obvious that this is not the case.