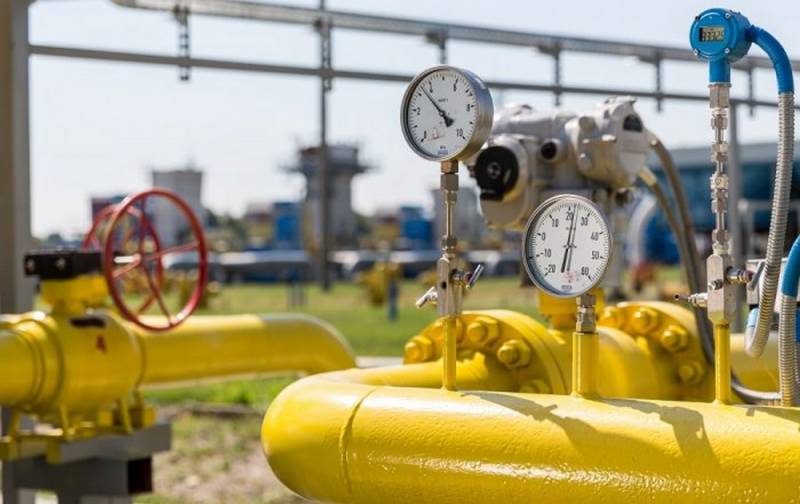 The collective West is not ruled by democracy or free peoples, but by profit and profit. Fulfillment of obligations, especially financial ones, is much more important for corporations and banks that manage all the processes of any capitalist state. In this regard, Ukraine is a tidbit, which is all the more "ready to eat". The debts of this country are too great, they allow you to take away a lot only by interest on loans, and by the main debt - the entire territory and the most valuable lands.
However, the tendency to profit is restrained by a real Western dream - to overcome Russia. In this matter, Washington and Brussels have a good assistant from Ukraine. Therefore, it will be gradually bankrupted, taking away the most valuable thing for debts. This simple conclusion is confirmed by reports from Kyiv.
For example, on July 26, the national energy company Naftogaz declared default. More precisely, the state that owns a controlling stake in the legal entity declared the bankrupt regime in relation to it as unable to pay due to the holders of Eurobonds. Thus, the neighboring country will go bankrupt, albeit gradually, but starting with state-owned companies that are attractive to creditors.
The terms of payments to holders have expired, the government went to declare the default of the company
- reported in the official telegram channel of Naftogaz.
In this situation, it is noteworthy that the rationale for the default was not the actual impossibility of paying the obligations of the current year and interest on the loan in 2024, but completely different circumstances. The Cabinet of Ministers, which manages the company, simply forbade Naftogaz from paying its debts.
Of course, this immediately made Ukraine's sectoral monopoly a pariah on the capital market, and all responsibility for the winter season (importing gas and other fuels) was automatically transferred to the government, which means big expenses. Including the future repayment of loans.
The meaning of the rather cunning scheme with the formal bankruptcy of Naftogaz is that, without paying interest on time and on time, the company from the subject of the obligation becomes its object. The national operator has too much value, it's not even about the property that belongs to him, but about the impact on the energy industry throughout Ukraine. The Western partners of the "square" could not miss the chance to take advantage of the situation.