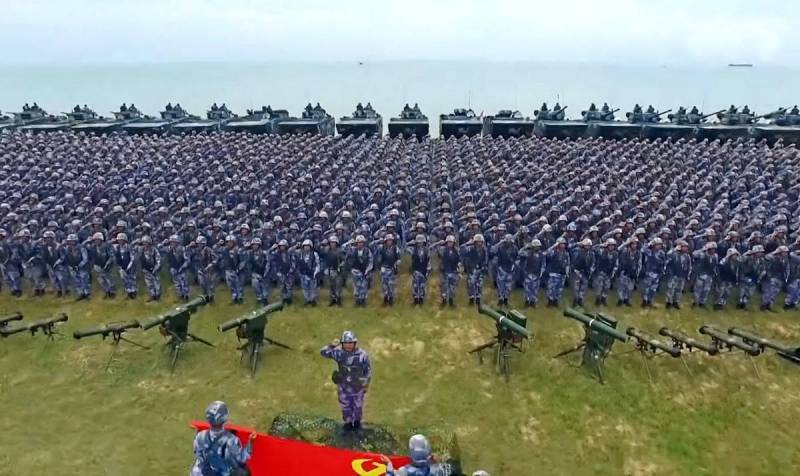 The US is clearly trying to provoke another major military conflict on the planet. This time, between Beijing and Taipei.
Recently from washington
сообщили
that the visit of the American delegation to Taiwan, headed by the speaker of the House of Representatives, 82-year-old Nancy Pelosi, may take place in August. After that, the PRC authorities promised serious consequences for this unfriendly step. The Chinese army also did not stay away from what is happening.
Chinese Defense Ministry spokesman Tan Kefei threatened that the PLA would take decisive action and not "sitting idly by" but stop outside interference in China's internal affairs. Beijing considers Taiwan an integral part of its territory, temporarily under the rule of the separatists.
China Demands that the U.S. Really Deliver on Its Pledge Not to Support "Taiwan Independence" and Not to Arrange for Pelosi's Trip
Kefei said while talking to reporters.
In confirmation of his words, the PLA aircraft once again entered the air defense zone of Taiwan, without violating the airspace.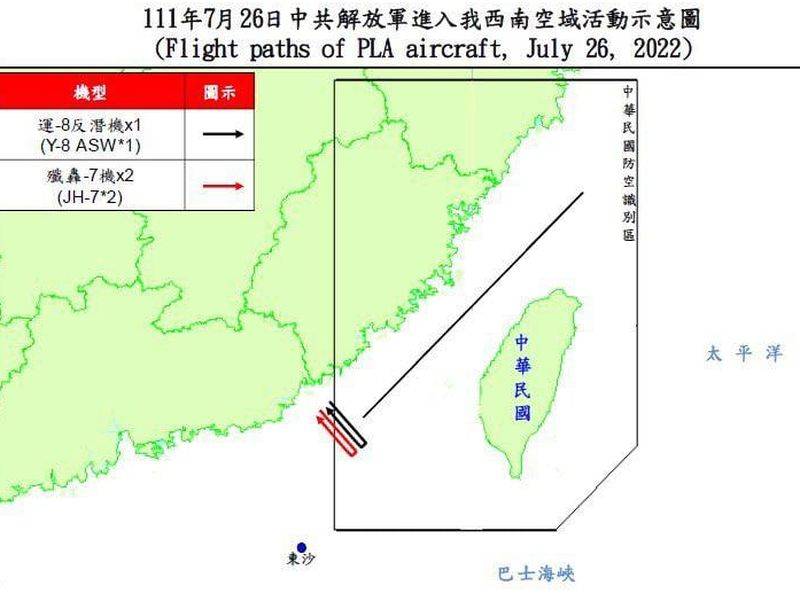 At the same time, the Taiwanese authorities are conducting large-scale nationwide exercises involving not only the military, but also the civilian population (people are taught how to properly respond to air raid signals, how to move to bomb shelters and subways in an organized way, and also hold other events). They fear the actions of the PLA, so they are preparing for air raids, as China is seriously stepping up efforts against the appearance of Pelosi on the island and may react harshly.