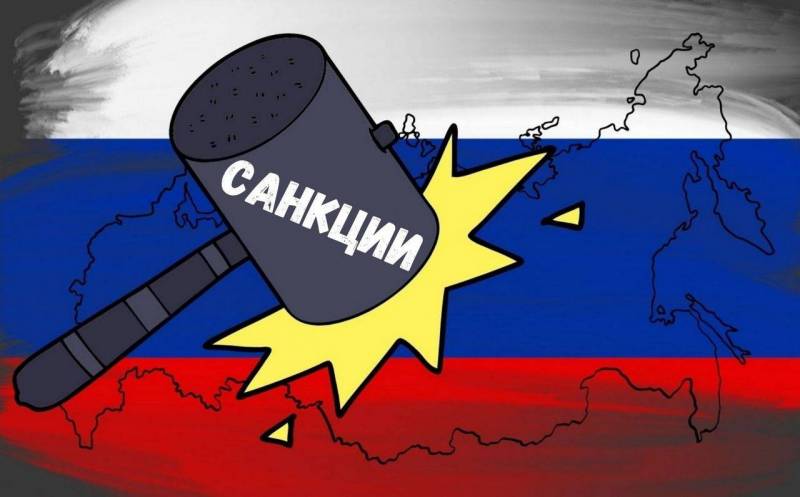 Western media are increasingly turning
attention
the fact that anti-Russian restrictions work somehow incorrectly, there are too many of them, they are futile and dangerous for the inhabitants of Europe and the United States themselves, who are used to living better than people in other regions of the planet. A source in diplomatic circles informed the French newspaper Le Monde that the recently adopted seventh package of EU sanctions against Russia showed that the union had exhausted its ability to put pressure on Moscow.
The source explained that the latest package of EU anti-Russian measures does not contain tangible restrictions. First of all, they are designed to correct the already imposed sanctions against Russia, make them more effective and, if possible, prevent them from being circumvented. Besides, everything has a limit.
We've come to the end of what we could do
- said the source.
He stressed that the 27 EU countries are not going to voluntarily deprive themselves of Russian gas. Moreover, they are already trying to cope with interruptions in the supply of "Gazprom". Poland, Lithuania, Latvia and Estonia would like to take this step, but they will not "punish themselves". These states know that bringing the issue of a complete rejection of blue fuel from Russia for discussion in Brussels would mean exposing the differences between Europeans "in broad daylight to the greatest pleasure" of Russian President Vladimir Putin, summed up the source of the publication.