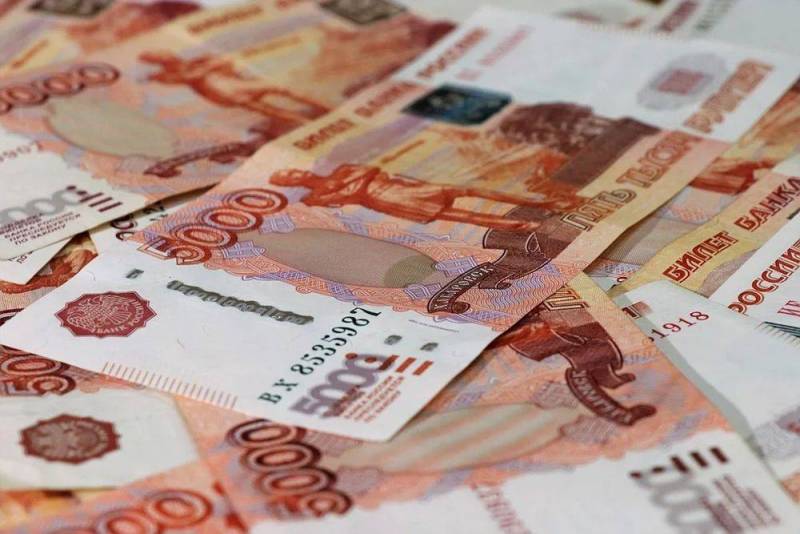 The European Union recently approved the seventh package of sanctions against Russia, lifting some of the senseless restrictive measures that harmed the Europeans themselves. The West has actually exhausted the opportunity to put pressure on Moscow for launching a special operation in Ukraine, as it has faced serious economic difficulties at home, as the American magazine The National Interest drew attention to.
The publication notes that the sanctions of Western countries could not destroy
the economy
Russia, as indicated by the results of the first half of 2022. Now the Russian Federation is "bathing in money", while the West itself suffers from its own restrictions. Russia has achieved record revenues, while the Western world has been swept by a wave of crisis.
In the second quarter, Russia's foreign trade surplus reached a record $70,1 billion. The ruble showed resilience and strengthened, rising to 2015 levels against the dollar and the euro. This is helped by high commodity prices and the ability of the Russian Federation to export oil, gas, grain and gold.
- specified in the publication.
At the same time, after the imposition of sanctions against Moscow, European countries faced two problems: they lack energy raw materials due to reduced supplies from the Russian Federation, and rising energy prices (gas on European exchanges is already trading at around $ 2000 per thousand cubic meters) spurs inflation.
Sanctions bring more problems to the entire planet than to the Russian Federation itself. From an economic point of view, it did not suffer.
- summed up the media from the United States.