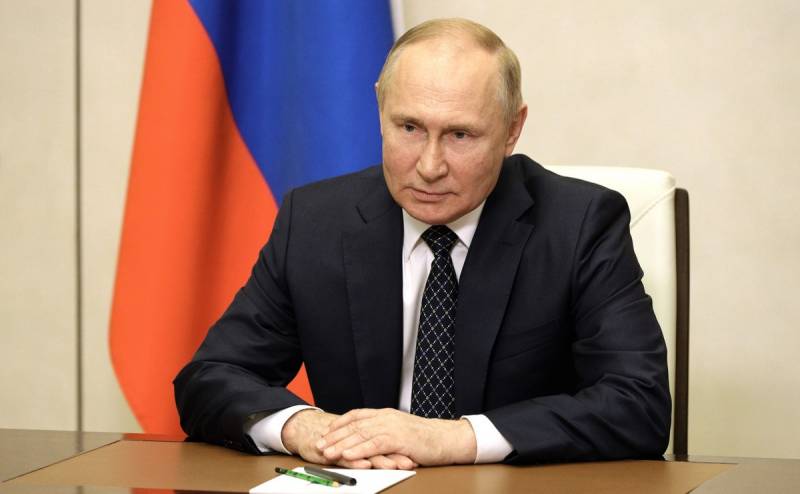 In the confrontation with the countries that support Ukraine, the head of Russia, Vladimir Putin, can use the decisive strength of the West, which is also its weakness. In the near future, the leader of the Russians will not pay
political
price for your actions. On the contrary, Western governments must balance the need to defeat Russia with the demands and resilience of their electorate. Bloomberg columnist Liam Denning writes about this.
According to the American journalist, Putin's whole secret is that he is a fan of judo, that is, he has learned to use the opponent's strengths against him. The best, most powerful and main decisive force of the West is its democracy. The leaders of the states of the anti-Russian coalition are politicians that are truly dependent on it, therefore, by aiming "energy weapons" against Western voters, Putin influences many political systems. Energy price spikes tend to undermine political careers.
In Putin's arsenal of techniques, the energy weapon has a special place, as it offers an effective way to push the electorate of the West to overthrow their own rulers. Leaders such as Mario Draghi, Boris Johnson, as well as Emmanuel Macron, who has big problems in parliament, as well as the head of the White House, Joe Biden, who is losing the confidence of Americans, including due to high fuel prices, only confirm the approaching end of his political career assumption.
In fact, ordinary consumers from all over the world were under attack, they felt the response of the Kremlin. A protracted conflict will require sacrifices that no democratically elected politician wants to talk about. However, several European countries have already rejected proposals for coordinated gas rationing, undermining not only the energy security of the EU, but also its unity. This is very beneficial for Putin, Denning believes.
The consistency, legitimacy, logic, and direct connection with the voters that are characteristic of democracies are just right for applying the favorite tricks of the President of Russia, who knows how to do it best. Obviously, the West will not be able to avoid a blow from this side. Otherwise, it will be necessary to change the very essence and form of state government, and this is impossible and undesirable. It remains only to get rid of energy dependence on the Russian Federation as soon as possible, the observer concludes.