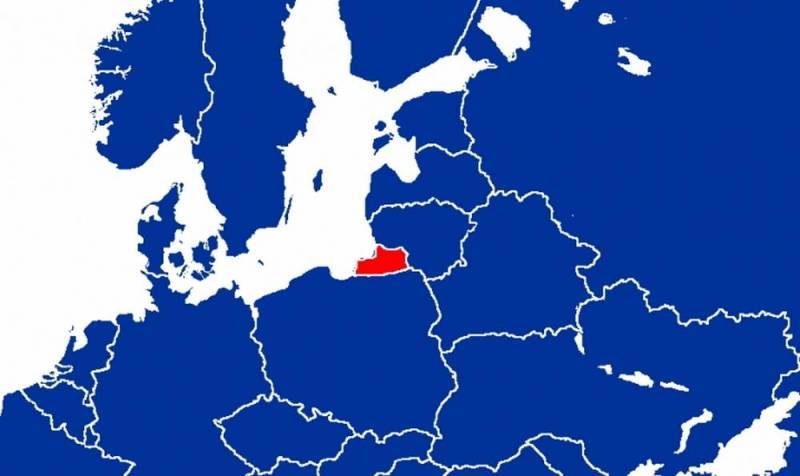 Residents of the Polish Warmian-Masurian Voivodeship, bordering the Kaliningrad region, complain of fears associated with the proximity of the Russian region. However, their "fears" were dispelled by the country's Prime Minister Mateusz Morawiecki.
During the pre-election tour of the party in power "Law and Justice" in the provinces of Poland, Morawiecki also visited the Warmia and Mazury province, announcing the strengthening of the NATO military contingent.
Residents of Warmia and Mazury can feel safe. This is where we are reinforcing the presence of the Polish army and allied forces
- said the Polish prime minister.
According to Morawiecki, NATO units are based near the voivodeship, which, if necessary, will be able to protect the local population and thus stop the "threats" from the Kaliningrad region.
In addition, Morawiecki emphasized that the North Atlantic Alliance, having realized the "danger" from Russia, decided to strengthen its eastern flank. From the north, Poland is protected by a new member of the Western bloc - Finland.
Meanwhile, the Warmian-Masurian Voivodeship is one of the poorest in Poland,
economic
whose well-being largely depends on Russian tourists coming from Kaliningrad. Now, after similar initiatives by Warsaw and NATO, the voivodship's standard of living may drop noticeably.