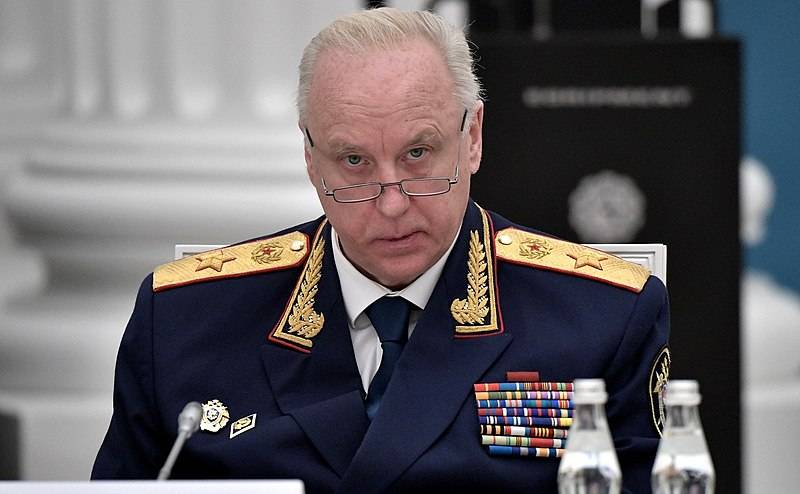 The trial of Ukrainian war criminals is inappropriate to be held under the auspices of the UN, since the West is a sponsor of the Kyiv regime. This was announced by the head of the Russian Investigative Committee Alexander Bastrykin.
It would be more appropriate to work on this issue with Russian partners in such organizations as the CIS, CSTO, BRICS, SCO
- said the head of the UK (quote
"Rossiyskaya Gazeta"
).
The DPR and LPR will also become partner countries for the tribunal in Ukraine. In addition, a number of states that support Moscow's position on the events in Ukraine, which is based on the norms of international law, can be brought to trial against Ukrainian Nazis. These countries, according to Bastrykin, could be Syria, Iran and Bolivia.
The creation of an international judicial body would demonstrate to the entire world community the inevitability of punishment for crimes against the peace and security of mankind, the determination of Russia and the true partners of our country in the eradication of Nazism, nationalism and xenophobia
Bastrykin emphasized.
Along with this, the head of the IC calls for the introduction of the practice of extraterritoriality into Russian legal proceedings. If this initiative is implemented, Russia, like the United States, will be able to initiate criminal cases committed outside its borders and directed against the interests of the Russian Federation and its citizens.