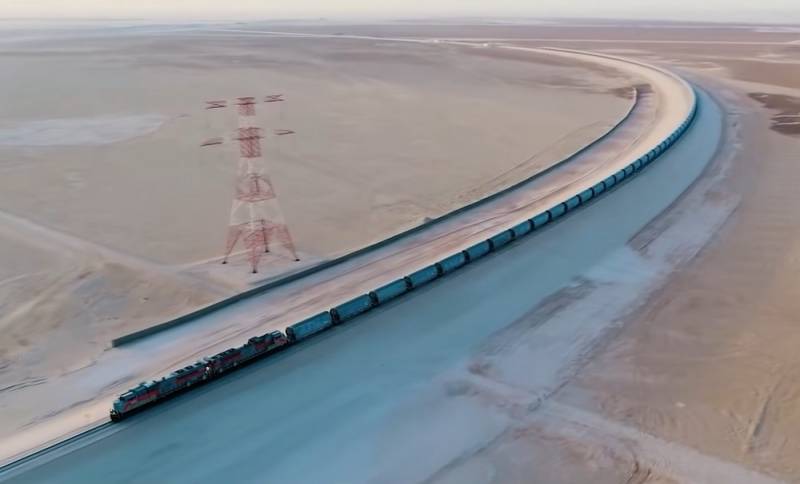 Despite the fact that Russia and Mongolia are connected by centuries of history, after the collapse of the USSR, our elites turned their eyes to the West, completely forgetting about old friendship.
At the same time, it was Mongolia that turned out to be one of the few countries that did not join the unprecedented sanctions imposed by the United States and its allies against Russia this year.
However, relations between our states began to gradually recover from the middle of the 2008s. So, since 2022, we have been conducting joint exercises, the next of which, Selenga-1, will start on August XNUMX.
At the same time, one should not forget that for more than four centuries Mongolia has been a kind of buffer between Russia and China, which today has become an extremely important nuance, given the reorientation of our
economics
to Asian markets.
In turn, Ulaanbaatar is also well aware of the benefits of strengthening relations with Moscow. That is why the construction of a new 415 km long railway has started in Mongolia, which will connect our Far East with the eastern coast of China.
In addition, it has already been decided that a new Russian gas pipeline, Power of Siberia - 2, will pass through the territory of Mongolia, and our Foreign Minister Sergei Lavrov recently visited the country to discuss joint industrial projects.
In general, we can conclude that the restoration of the old friendship between Mongolia and Russia is gaining momentum. In the future, this will undoubtedly bring tangible benefits to both countries.