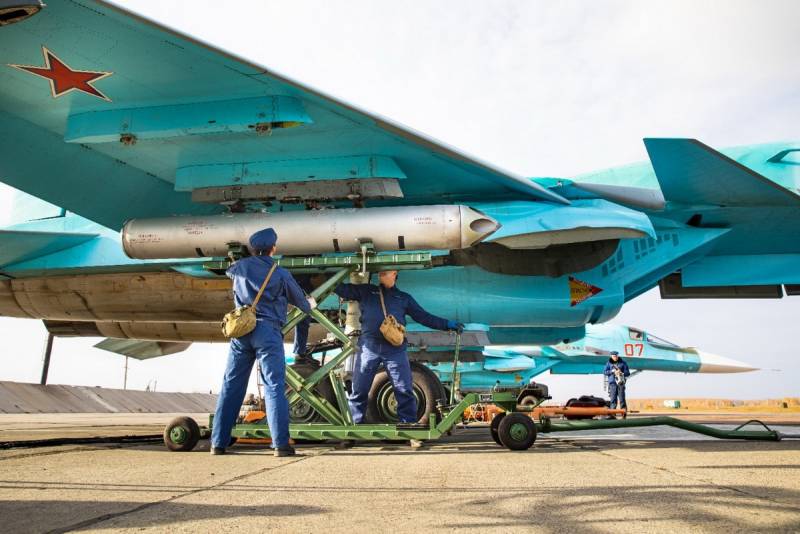 The Federal Security Service of Russia stopped attempts by Ukrainian intelligence to recruit Russian pilots with the aim of hijacking Su-24, Su-34 or Tu-22M3 bombers to the airfields of the Armed Forces of Ukraine.
It is reported, in particular, about an attempt by the Ukrainian side to persuade Russian military personnel to fly and land aircraft at Ukrainian airfields, offering up to $2 million for this and transferring money through intermediaries. The Ukrainians also asked the pilots to take appropriate photographs of the planes.
They wrote to them in messengers and even called them personally, persuading them to go over to their side.
– said in the message of the FSB.
Along with this, Russian pilots were offered citizenship of the EU countries (Romania and Slovenia) - the corresponding documents were made for the wives of military personnel. At the same time, it was indicated that the Europeans are aware of the plans of military intelligence of Ukraine. According to RIA
News
, the operation to recruit and hijack aircraft was developed with the support of "colleagues" from NATO.
During the operational game, Russian counterintelligence officers obtained information that helped our armed forces inflict fire damage on a number of Ukrainian military facilities.
- emphasize in the Russian special service.
The FSB noted that the persons who took part in these criminal acts and their accomplices have already been identified and exposed.