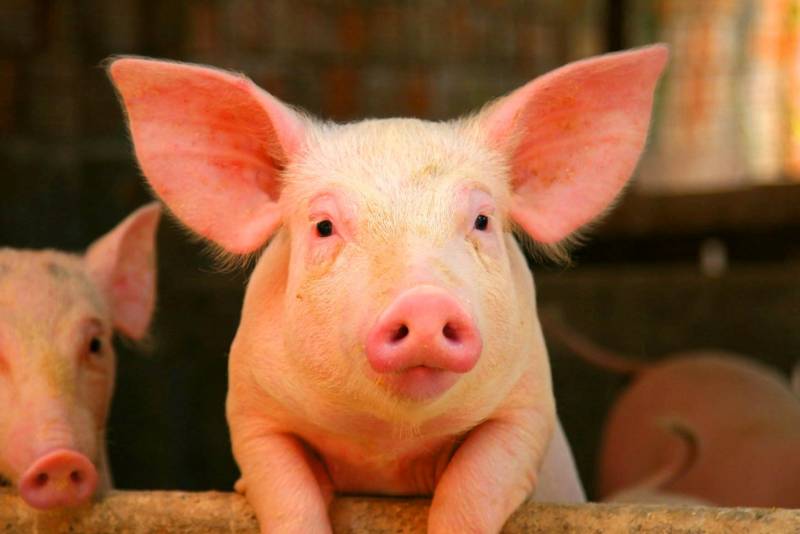 Foreign media write about the crisis experienced by animal husbandry in different countries.
In a country famous for its sausages, the pig herd has fallen to its lowest level in decades, the news agency writes.
Bloomberg
.
As of May 3, the number of pigs in Germany has fallen to 22,3 million heads, according to data from the Federal Statistical Office, published on Monday. This is the lowest figure since at least 1990, when the country was united, and almost 10% less than a year earlier.
The sharp drop in numbers highlights the stress that livestock farmers around the world are facing this year as the cost of feed, energy and fertilizer has skyrocketed. This has put producers in a difficult financial position, even despite the recent increase in pork prices in Germany, according to the local statistical office.
says Bloomberg.
Farmers in the US and UK face similar problems. Yet the European Union is the world's largest pork exporter, and Germany has historically been one of the largest pork producers.
The resource also writes on the same topic
world grain
. Caught between the hammer of soaring production costs and the anvil of declining purchasing power, European feed producers look to the second half of 2022 with great concern.
The pig and poultry sectors of the European Union (EU) are expected to reduce their activities in 2022 due to high feed costs.
EU officials forecast a 4,2% drop in pig feed production, a 3% drop in poultry feed and a 1,6% drop in cattle feed. In general, feed production in the EU this year will decrease by 2,9% compared to 2021, or by 4,3 million tons in numerical terms.
It is reported that market conditions could trigger a sharp drop in livestock numbers not only in Europe but also in other markets.
Meat prices will skyrocket in some countries by the end of 2022

Andriy Dzharmak, an economist at the Food and Agriculture Organization of the United Nations, said.
There are indications that these processes have already begun. In March 2022, Reuters reported that farmers in Southern Europe were considering mass slaughtering their herds due to feed shortages. Several Italian companies have also expressed serious concerns about feed availability.
Conflict in Ukraine cuts feed rations for cows, pigs and chickens by 10% on Italian farms facing the worst food crisis since the end of World War II

- said the Italian agricultural company Coldiretti.
In Ireland, the average pig farmer also lost €206 due to a sharp rise in feed prices.