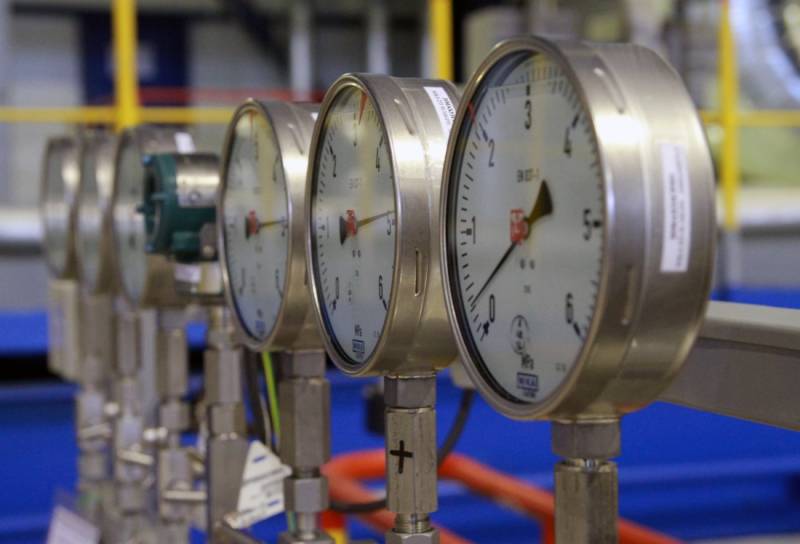 The gas turbine needed to normalize gas supplies via Nord Stream has been in Cologne, Germany, for several days. If it is not delivered to Russia by July 25, gas supplies could fall even more sharply, Politico writes. In the meantime, the deadline for its delivery to the Russian Federation and installation in the gas pipeline system is getting further and further away, even though one of the obstacles to transporting it to the territory of Russia has been overcome.
Как
пишет
Kommersant, the Russian side, in response to repeated requests, nevertheless received export documentation and a supply license for a gas compressor turbine returned to the Russian Federation.
To be precise, not quite the package of documents that Gazprom requested was handed over. The holding received only permission to ship from Canada, and there was no explanation for the exceptions to the sanctions rules, as demanded by the Russian side. However, now this is already becoming a secondary task, as opinions are increasingly being expressed that the return of one turbine will not help launch the Baltic gas pipeline at its full capacity of 167 million cubic meters daily.
As representatives of the Russian gas monopoly reported, Nord Stream needs to repair all compressor units that maintain pressure in the pipeline. In other words, at least five more turbines must be sent to Canada for repairs, and only upon their return with their inclusion in operation can one hope for a full-fledged pumping through the Nord Stream. While this question hung in the air.
Gazprom believes that the behavior of the Canadian government is "half-hearted". Simply put, when sending the unit to Germany at the request of the federal government of this country, Ottawa did not make exceptions to the sanctions, it simply transferred the turbine to partners from the EU. In this case, problems may begin at Nord Stream or at the raw materials supplied through it, when the machine received from the repair is installed on the main line and launched for pumping without confirming the exemption from sanctions.
Accordingly, given the need for deep maintenance of all gas pumping units, the holding is afraid of failure to repair the most important equipment, looking into the future, and not just at the current situation. The stubborn desire of the Russian side to receive a complete list of exceptions to the sanctions regime is dictated by closed agreements between Canada and Germany on the transfer of a turbine for Nord Stream.