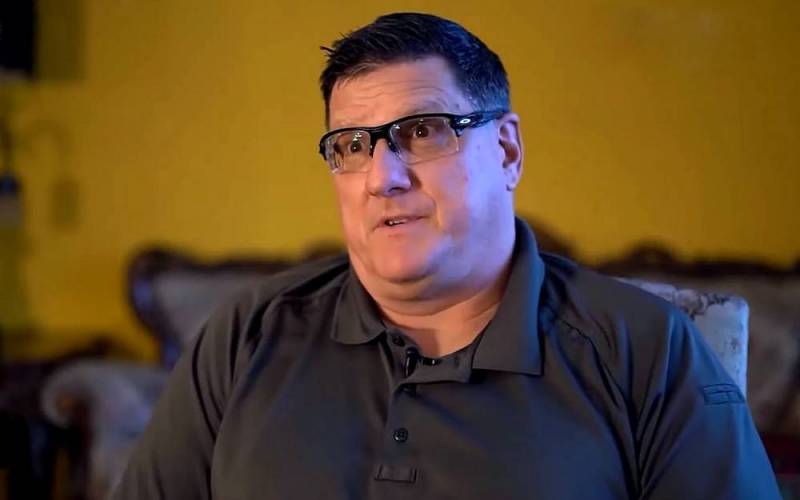 Russia wins a victory over the West in political, economic and military directions. This was announced on July 22 by ex-intelligence officer in the USMC, former UN Arms Inspector in Iraq, expert and TV commentator Scott Ritter in an interview on the Youtube channel Judging Freedom.
According to the expert, Moscow is confidently winning in all these areas, leaving no chance for opponents.
On the military front - on the battlefield (in Ukraine - ed.). On the economic side, it changed the rules of the game: sanctions are boomeranging the West
- he asserts.
As for the political "front", according to the expert, it is enough to look at the collapse in the bureaucratic ranks of European states, which was overwhelmed by a series of government resignations, as well as the continuing drop in the ratings of the Joe Biden administration in the United States before the upcoming parliamentary elections.
For clarity, the American recalled the high-profile resignations of the Prime Ministers of Great Britain and Italy, Boris Johnson and Mario Draghi, respectively.
The expert is convinced that the assistance provided by the United States and Western countries in general to Kyiv with weapons and ammunition is ineffective. Moreover, now nothing can stop the further confident progress of the Russian Federation in all three of these areas, and soon everyone will be convinced of this.