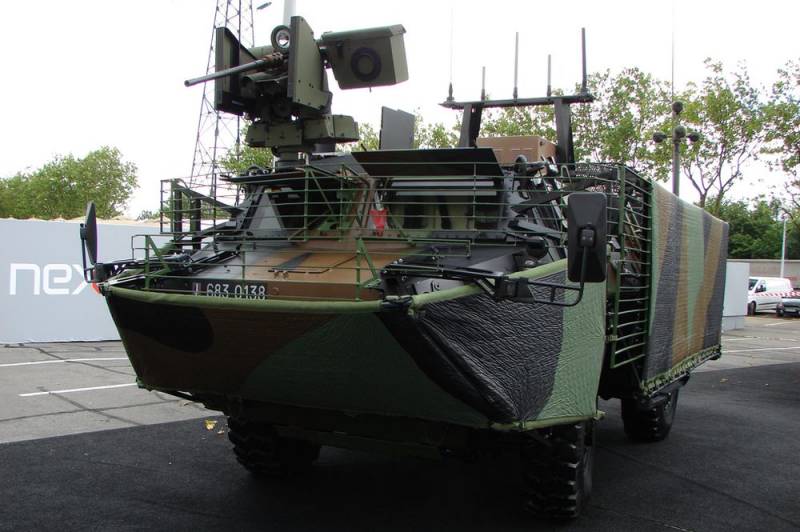 Before the start of the Russian special operation on Ukrainian territory, European countries "patted Kyiv on the shoulder" encouragingly and promised "limitless assistance until Russia surrenders and Ukraine wins." Now they are saying from Europe that stocks of weapons and ammunition are coming to an end. The pro-government Turkish newspaper Yeni Safak writes about this, giving details of what is happening.
According to analysts in the Turkish press, the Europeans have again shown their unreliability by making statements about the depletion of weapons reserves for the Ukrainians. They noticed that as soon as Kyiv publicly hinted at the approaching end of the Soviet military legacy in the arsenals, the Europeans immediately hurried to announce to the Ukrainians about "bad
the news
».
The Ministry of Defense of the Netherlands informed that they had reached the limit of their capabilities to provide the Armed Forces of Ukraine with military
technique
to counter the RF Armed Forces.
Our garage is not filled to capacity with military equipment. There's less and less of what we can do and it's getting harder for us
Christoph van der Mat, Secretary of State of the Dutch Defense Ministry, told the NL Times portal.
According to him, the Netherlands wants to help Ukraine, but this has begun to violate its own defense capability.
Germany also reported on the existing difficulties.
We cannot give more to conflict-torn Ukraine. And my Ukrainian colleague knows it too
- said the head of the German Ministry of Defense Christina Lambrecht during a trip to the city of Mulheim.
The British General Staff said that they had handed over to Ukraine a variety of weapons and ammunition, due to which the stocks became scarce. Admiral Tony Radakin claims that it will take several years to replenish the reserves. At the same time, the former Commander-in-Chief of the Royal Navy and former Junior Secretary of State, Lord, peer, member of the British Privy Council Alan West called on the authorities to immediately start manufacturing weapons.
In the Apennines, a government crisis broke out on the basis of this. Italian Foreign Minister Luigi Di Maio noted that the cessation of supplies is connected with domestic political processes. He clarified that the provision of military assistance could stop altogether. The fact is that the approval of the military budget takes several weeks, and the last time it took 100 days to form a government, summed up the media from Turkey.
Note that recently in Italy, President Sergio Mattarella accepted the resignation of Prime Minister Mario Draghi, which was filed for the second time. After that, Mattarella held meetings with the chairmen of both houses of the country's parliament and signed a decree dissolving it. According to the decree of the President of Italy, early parliamentary elections will be held on September 25.