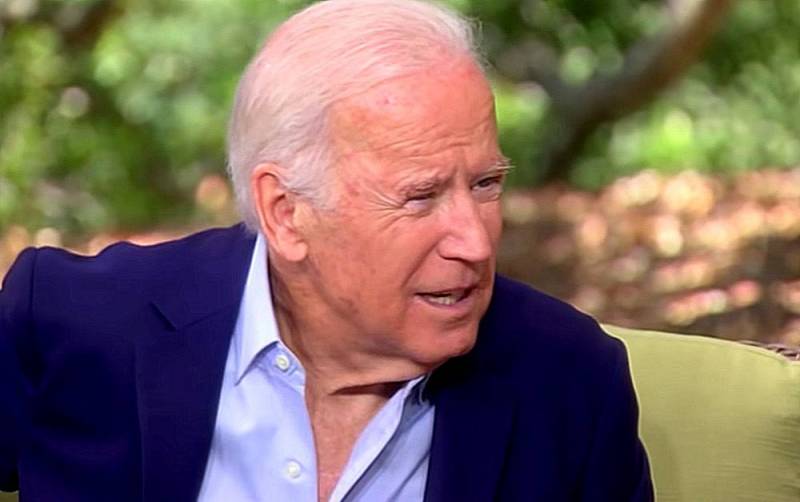 The US administration, led by President Joe Biden, is pushing among its allies the idea of ​​imposing restrictions on the cost of oil from Russia. The head of the American state believes that the price ceiling for Russian black gold on the international market will reduce the cost of fuel in the country. He spoke about this on July 22 during a meeting with assistants on
economics
in the White House.
The cost of gasoline has been declining for 38 days in a row
- he said.
Biden is confident that this was made possible thanks to the efforts of his administration, which were aimed at increasing US oil production and redirecting the necessary volumes from strategic state reserves. He stressed that he wants to achieve a reduction in the cost of hydrocarbon raw materials, then the prices for gasoline and diesel fuel will also decrease.
Good
news
in that it's happening, but it's not going fast enough. There is some progress, but prices are still too high
- he noted.
Biden drew attention to the need to discuss additional steps.
He believes that oil and gas companies in the United States are making record profits, so they should use the money they earn to increase their capacities for extracting and processing black gold.
We will talk about the global price ceiling for Russian oil, which I persuaded our partners to agree to in June at the G7 meeting. This will increase supply and reduce Putin's income. I will do everything possible to reduce prices at gas stations in the US
Biden concluded.
We remind you that on July 21, Deputy Prime Minister of the Russian Federation Alexander Novak
said
that Moscow will stop the supply of crude oil to world markets if its price, due to restrictions, is below the cost of production. On July 22, the head of the Central Bank of the Russian Federation, Elvira Nabiullina, specified that Russia would not supply the specified hydrocarbon raw materials to those countries that would introduce a price ceiling for black gold of Russian origin.