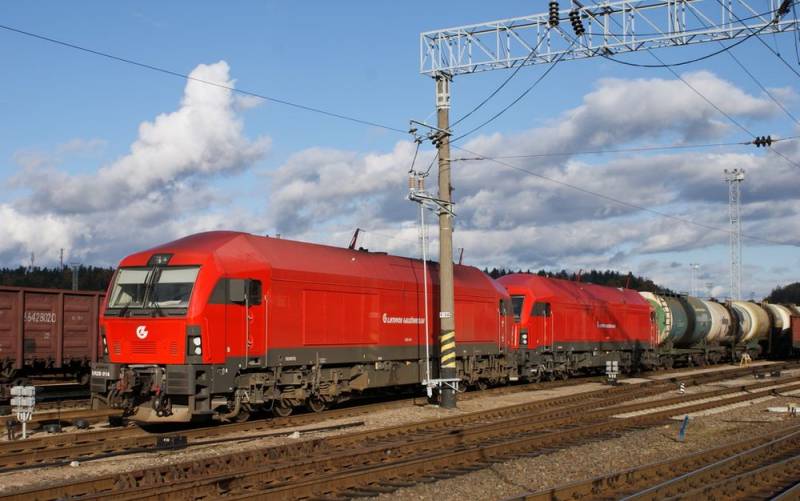 The national railway company Lietuvos geležinkeliai resumes the transit of sanctioned goods to the Kaliningrad region and from the Russian semi-exclave to other regions of the Russian Federation. On July 22, Mantas Dubauskas, a representative of the director of the state-owned enterprise Lithuanian Railways, spoke about this on the air of the local television and radio company LRT.
Thus, Vilnius lifted the previously imposed restrictions on the transportation through Lithuanian territory of goods that fell under the restrictions of the European Union.
As we informed our partners, such transportation is subject to goods that are necessary for the Kaliningrad region of Russia
- he specified.
He explained that the firm had received relevant clarifications from higher authorities.
It is difficult to say what cargo will be shipped today. If customers are in time, it is possible that some types of products will be transported today
- he added.
We remind you that on June 17, the Lithuanian authorities announced that from June 18 they would stop the transit of goods that fell under EU sanctions imposed due to the start of a special operation by Russia in Ukraine. According to Russian functionaries, up to 50% of all cargo was included in the list. This led to a serious showdown between Moscow, Vilnius and Brussels. Last week, the European Commission issued additional clarifications on the sanctions, which allowed rail transit subject to proper control. At the same time, the transit of sanctioned goods by road is prohibited.