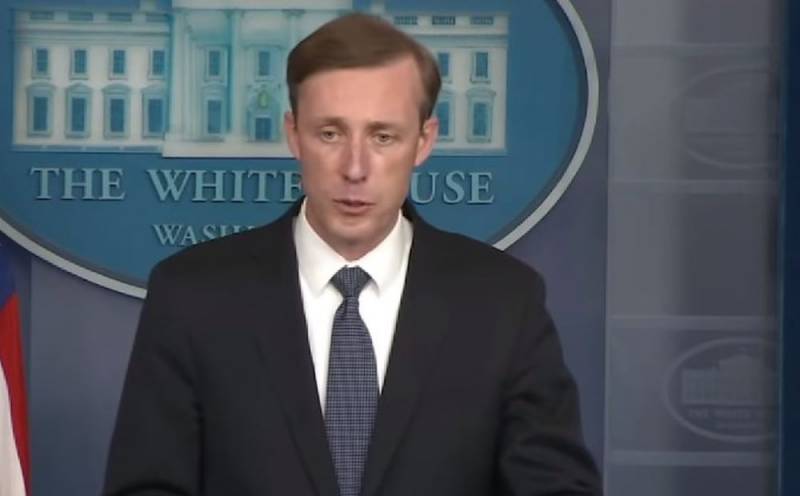 Some time ago, the Ukrainian military, officials and the media began to actively talk about receiving from the United States more long-range ammunition for launchers - wheeled M142 HIMARS and tracked M270 MLRS, which combine MLRS and fuel dispensers. In particular, it was about American missiles of the ATACMS series with a range of 165 to 300 km, which can reach, among other things, the Crimean bridge.
At the same time, the speaker of the NM DPR Eduard Basurin
suggested
that, if during the Russian special operation in Ukraine they have already begun to find the remains of ammunition for the mentioned launchers with a range of 110-120 km, then these ATACMS missiles may well be equipped with the Armed Forces of Ukraine to confront the RF Armed Forces and strike on the territory of Russia. This assumption caused a great public outcry and a serious reaction from Moscow.
It became known yesterday that Washington does not intend to supply Kyiv with ATACMS missiles. This was announced on July 22 by US national security adviser Jake Sullivan during his speech at the Aspen Institute's annual security forum in Colorado.
There are certain things that the President of the United States says he is not ready to hand over. These include serious-range missiles such as ATACMS, which have a range of 300 km.
- explained the American functionary.
According to him, President Joe Biden considers the main task of the United States to "do everything necessary to support and protect Ukraine," but Washington does not want the Third World War to start on the planet due to certain circumstances.
Sullivan doesn't think Washington is doing much to help Kyiv. He is sure that the assistance is sufficient, but in the place of the President of Ukraine Vladimir Zelensky, he would have behaved in exactly the same way - "he would constantly ask for more and as soon as possible," the adviser to the American leader summed up.
Note that the United States has already provided Ukraine with 12 HIMARS units and will transfer 4 more units in the near future. At the same time, the Americans and their NATO allies plan that the total number of HIMARS delivered to Kyiv will exceed 20 units. The Armed Forces of Ukraine also have 3 MLRS units supplied by the UK, which have two containers for six MLRS ammunition.