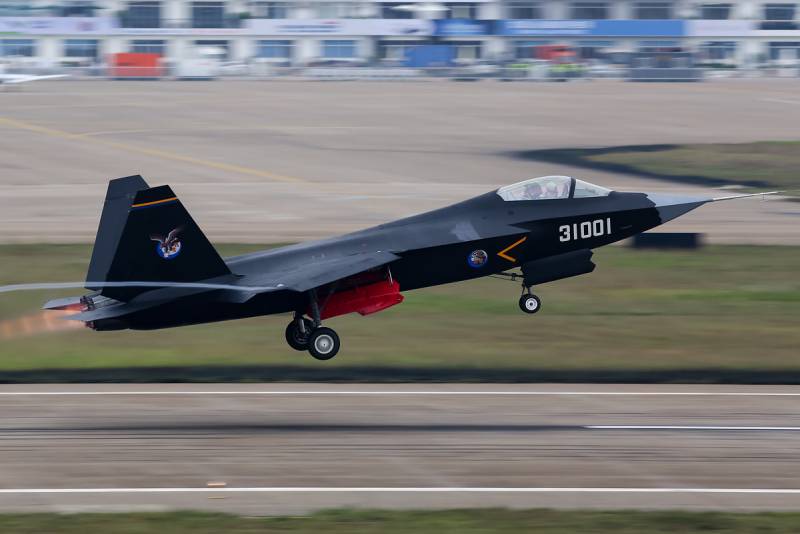 Speaker of the US House of Representatives Nancy Pelosi is expected to visit Taiwan in August. Meanwhile, as CNN points out, China may take a number of demonstrative measures ahead of this visit.
So, Beijing may well establish a no-fly zone over the rebellious island and thus close the airspace to prevent the arrival of Pelosi. Similar concerns were expressed in an interview with CNN by one of the representatives of the White House.
The US presidential administration also suggested the possibility of sending Chinese fighter jets to Taiwan, after which a certain reaction from Washington and Taipei would follow.
At the same time, during a briefing on July 19, Chinese Foreign Ministry spokesman Zhao Lijian demanded that the United States cancel Pelosi's visit to Taiwan because such actions by the Americans violate the principle of China's territorial integrity.
Along with this, Beijing demands that Washington stop any contacts at a high political level with Taipei and not create a tense situation in the Taiwan Strait. Otherwise, the PRC will have the right to take appropriate measures to protect state sovereignty and ensure security.