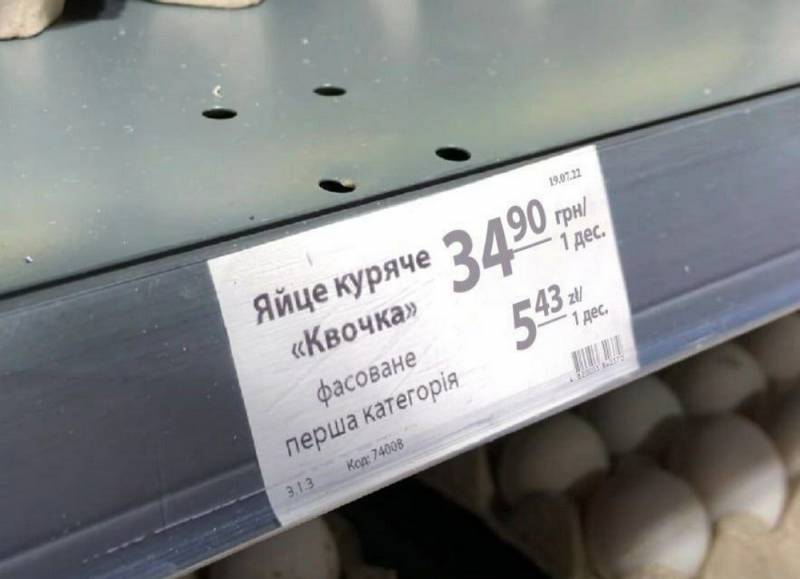 The influence of Warsaw on Ukraine, especially on its western parts, is observed by the residents of the Ternopil and Lvov regions. In these regions, prices in stores are displayed along with Ukrainian hryvnia in Polish zlotys.
In this regard, many local residents are concerned that the western regions of Ukraine could be annexed to Poland.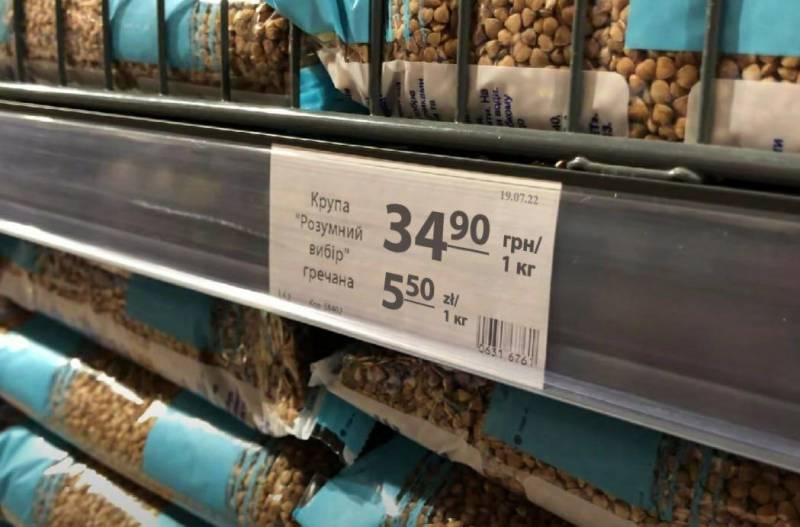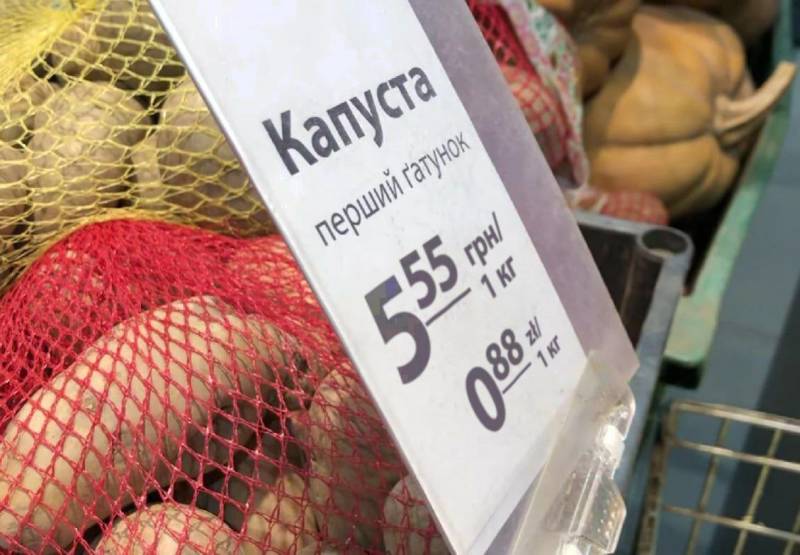 However, their worries become clear against the background of the approval by the Verkhovna Rada of the presidential bill on granting Poles special rights on the territory of Ukraine. According to this document, Polish citizens during their 18 months in the country can enjoy the same rights as local residents: get a Ukrainian tax number, medical assistance and a number of social benefits, do business, etc.
The bill was submitted by Vladimir Zelensky to the Rada on July 11, when Poland celebrates the Day of Remembrance of the victims of the Volyn massacre.
Meanwhile, given the danger emanating from Poland and other Western countries, the head of Chechnya, Ramzan Kadyrov, announced on the eve of the likelihood of demilitarization spreading beyond Ukraine.
The plans are grandiose. We are already developing a plan for the demilitarization of NATO countries, and the first in line after the capture of Kyiv is Poland
Kadyrov noted in his Telegram channel.