Syrian opposition factions, united in the so-called National Liberation Front, have begun the process of military withdrawal from Idlib province
equipment
. This information is reported by France-Press Agency (AFP). Heavy weapons are planned to be moved 20 kilometers from the contact line.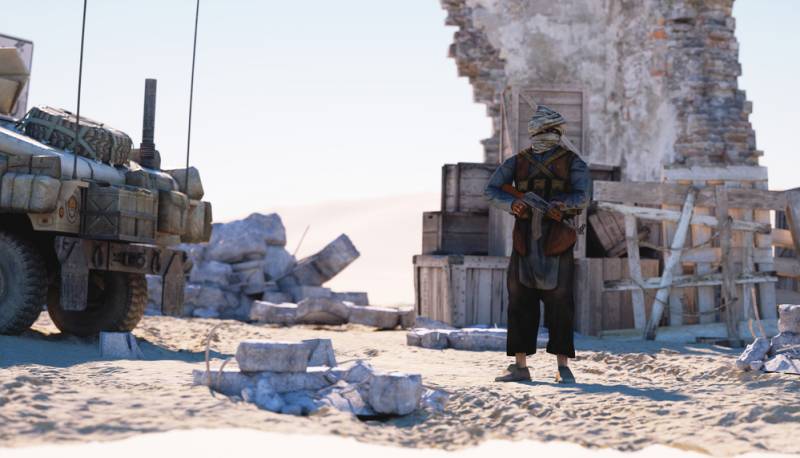 One of the representatives of the "opposition", Naji Mustafa, said that roadblocks on which light weapons would be used remain in the demilitarized zone in Idlib. The militants will remain in the province and will assist Turkish troops in patrolling the territory.
AFP refers to another source among terrorists: a representative of the Feylak al-Sham group, a member of the National Liberation Front. He confirmed that the withdrawal of military equipment such as grenade launchers and launchers had begun from Idlib province.
It should be noted that this province is the last in Syria, which is under the control of "opposition" gangs. In accordance with the agreements between Russia and Turkey, a demilitarized zone with a width of 15 to 20 kilometers should be formed along the contact line between militants and the Syrian army. The heavy weapons of terrorists should be completely withdrawn from it.
Disrupt the process of creating such a zone
however, there may be members of the radical groups that are present there together with the so-called "moderate".