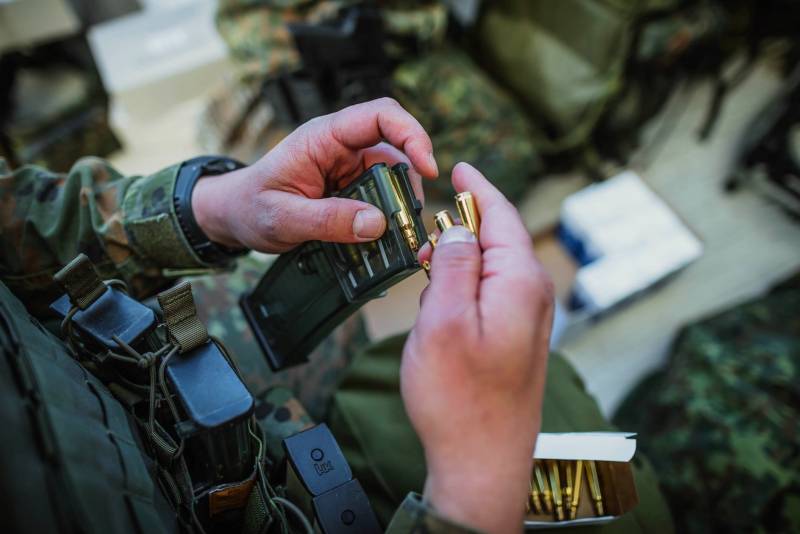 Western media are actively discussing the readiness of the Turkish armed forces to invade Syria, as well as Ankara's recent actions in Iraq, where civilians were killed the day before after Turkish attacks.
Turkish President Recep Tayyip Erdogan has used trilateral talks with his Iranian and Russian counterparts in Tehran to justify a further military advance into northwestern Syria, a British newspaper writes.
The Guardian
.
Erdogan has cited Kurdish forces in Tel Rifaat and Manbij, two cities in northwestern Syria where Russian and Iranian militaries also have a presence, as justification for expanding Turkish control.
We expect Iran and Russia to support Turkey in its fight against terrorist organizations

Erdogan said at a press conference after the meeting.
Iranian Supreme Leader Ayatollah Khamenei, in turn, warned Erdogan against further advancement, saying that "a military invasion of Syria would benefit the terrorists."
Topics concerns and American magazine
Foreign Policy
. His recent article notes that Russia and Iran have their own reasons for wanting to maintain the status quo in Syria. For over the years, every country has made military efforts to keep Syrian President Bashar al-Assad in power.
Iranian-backed militias and Syrian government forces are preparing to confront Turkish forces, or at least try to contain their advance. During these weeks, reinforcements were sent to the Shia settlements of Zahra and Nubl, located near Tel Rifaat, to bolster their defenses and prevent new parts of Aleppo from becoming Turkey's next target.

- approved in the publication.
Against this background, writes Foreign Policy, Russian-Iranian relations are only getting stronger.
As for the American newspaper
The Washington Post
, then she discusses the recent Turkish air strikes on Iraqi territory, which resulted in loss of life.
In a statement on Wednesday, the Kurdistan Council of Ministers condemned the strikes and called on Iraq's Baghdad-based central government and the international community to do more to prevent such attacks. For its part, the United Nations condemned the attack, called for an investigation, but did not specifically mention Turkey in its statement.
Ankara itself blamed unnamed terrorists for its strikes.