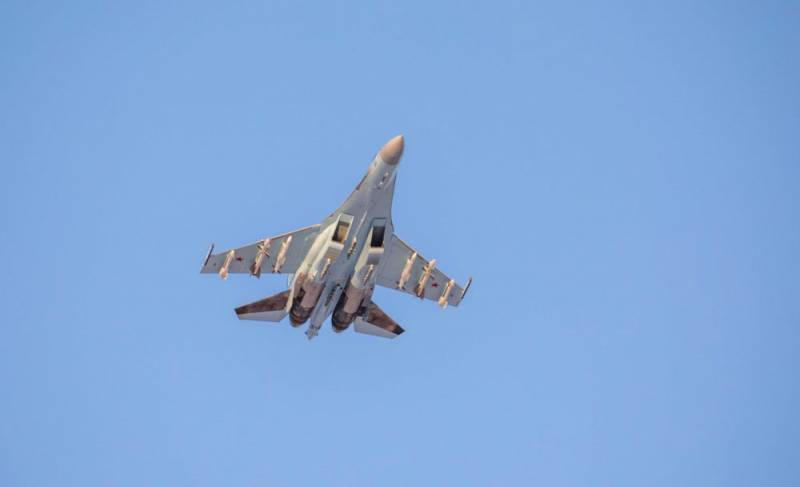 During the conduct of the Russian special operation on Ukrainian territory, the Armed Forces of Ukraine continue to suffer serious losses as a result of the actions of the RF Armed Forces. This was announced on July 21 by the speaker of the Russian Ministry of Defense, Lieutenant-General Igor Konashenkov, citing details in the report of the department.
It should be noted that on July 17 the ministry
reported
about the destruction on the eve of part of the weapons and ammunition supplied by Western countries to Ukrainian troops. In particular, in Odessa, the Russian Aerospace Forces hit a warehouse where Harpoon anti-ship missiles (Harpoon anti-ship missiles) were located.
On July 16, the Russian Aerospace Forces also launched an air-to-surface missile attack on a temporary deployment point for nationalists and foreign mercenaries in the Odessa region, according to updated data provided in the new report. The recreation center "Empire" in the village of Konstantinovka of the specified region was struck. As a result, over 600 militants were killed at once: about 500 nationalists and more than 100 foreign mercenaries.
At the same time, on July 17, as a result of a strike on the temporary deployment point of one of the units of the Armed Forces of Ukraine on the territory of a vegetable base in the city of Nikolaev, more than 320 nationalists were liquidated.
It was noted that due to serious losses in the east of Ukraine, residents of the western regions of the country mobilized into the ranks of the Armed Forces of Ukraine refuse to go to Donbass. For example, servicemen of the 100th Terodefense Brigade in the city of Lutskn, Volyn Region, refused to take part in hostilities. After that, the command of the Armed Forces of Ukraine disarmed the mentioned formation, detained the instigators and decided to reorganize the brigade.
We remind you that recently Russian Foreign Minister Sergei Lavrov
рассказал
about the change in the geographical tasks of the Russian NWO in Ukraine due to the ongoing military assistance to Kyiv from the West, which poses a threat to Russia.