Early on the morning of July 10, thousands of people took to the spontaneous protest outside the branch of the People's Bank of China in the 13 millionth city of Zhengzhou (the capital of Henan province). The protesters claimed to be defrauded depositors and demanded that the banks return their money. After some time, protests swept the entire province in the eastern part of the country, where 100 million people live. On the night of July 21, the Chinese authorities brought PLA battle tanks to the streets of the cities of this province.
It should be noted that banks simply froze deposits (deposits) of local residents, and indignant people, many of whom were left without a livelihood, took to the streets to defend their rights. They accuse bankers of fraud and officials of corruption. The Chinese authorities decided to protect banks and firmly stabilize the situation in Zhengzhou so that the "rebellion of depositors" does not spread. The police began to actively suppress the actions of the protesters, but this only led to the expansion of the protest. Now tanks are driving around Chinese cities and soldiers are walking around.
However, the "revolt of depositors" is not the only serious problem that has arisen in
the economy
China. There is a massive boycott of people on mortgage payments in the country. Currently, 301 residential construction projects in 91 Chinese cities are in a similar state.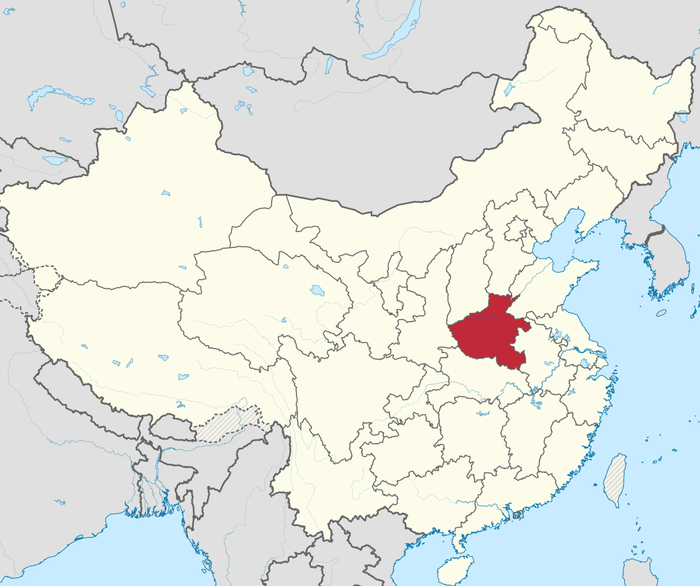 People accuse developers of unreasonable delays in putting houses into operation. They do not want to pay the mortgage for the stopped construction. In fact, this is an analogue of the Russian "deceived equity holders."
The unfolding catastrophe in the Chinese real estate market has not only economic, but also social, and
political
subtext. The thing is that about 70% of all Chinese investments are related to housing, that is, this topic is extremely resonant.