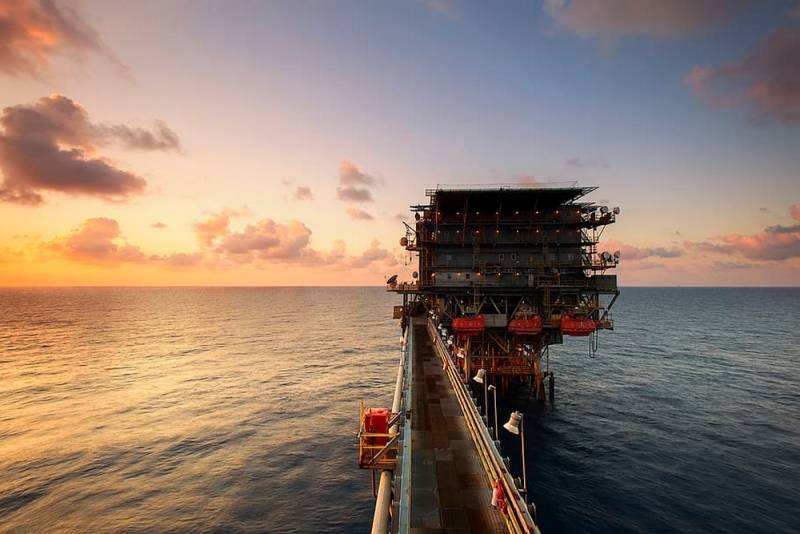 For two weeks in July, a 30% drop in Russian crude oil supplies to the markets of India and China, which have recently been considered important importers of domestic raw materials, was recorded. Such a collapse was recorded by Bloomberg analysts, comparing the supply figures for April (a record level) and July of this year (a sharp decline). However, it is too early to talk about intermediate results, since the real "castling" of Russian raw materials in the markets of Asia and Europe is behind the decrease in supplies.
In any case, the rise in oil and gas prices allows Russia to receive large revenues from declining exports. The Russian Federation has almost stopped deliveries of products to Asia, with the exception of India and China. Rare cargoes are shipped to Japan and South Korea from Russian Pacific terminals. By sea, the Russian Federation exports up to 55% of its raw materials. The average daily volume of deliveries to China amounted to more than 700 barrels.
Some changes in the structure of shipments took place in several weeks of July: the average volume of cargo delivered to prospective customers in India and China was the lowest in the last 15 weeks. However, at the same time, the shipment and supply of Russian oil to the Nordic countries began to grow, despite the current EU sanctions. Oddly enough, the main consumers of the sub-sanctioned product were the Netherlands, as well as Poland and Finland. It is reported by Bloomberg.
In the case of exported natural gas, the reverse transformation took place. Fuel literally began to leave its long-held positions in Western energy markets and "moved" firmly to China, which for three days in a row (from July 17 to July 19 inclusive) set records for daily fuel consumption from the Russian Federation. Although such a "fate" was prophesied precisely for oil, which fell under the sanctions of the European Commission before blue fuel, which was forced to go to Asia.
If you look at the described alignment and take into account the temporary decrease in demand in Asia, as well as the entry into force of the pending energy sanctions of the sixth package, then the Russian Federation carried out a rather profitable "exchange" of the gas and oil markets. It is possible that after some time the reverse "castling" will happen again, as global markets are characterized by instability and serious fluctuations in value and demand.