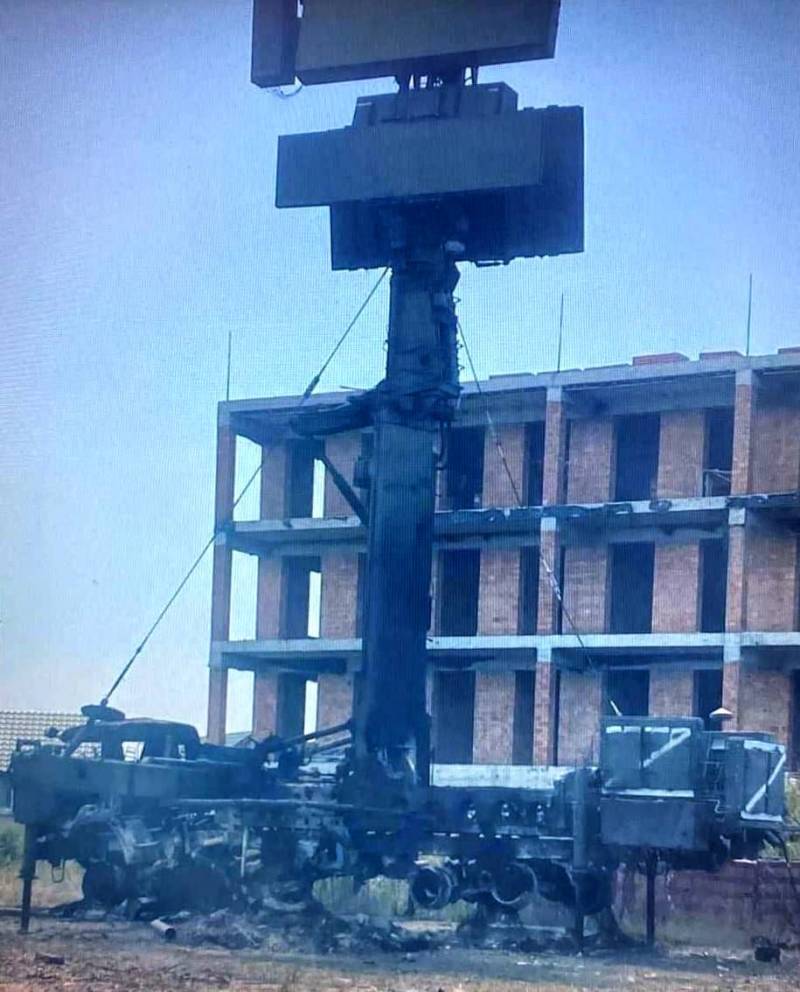 The Armed Forces of Ukraine, using HIMARS multiple launch rocket systems supplied by the West, hit the Russian 48Ya6-K1 Podlyot radar in the village of Lazurnoye in the Kherson region. The radar station has been disabled.
The distance from the point of the proposed missile launch to the target was 85 km.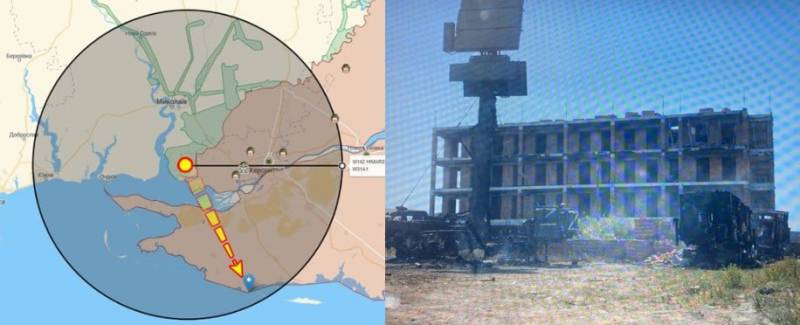 Along with this, on July 20, HIMARS MLRS damaged the bridge over the Dnieper River in the Kherson region. Kirill Stremousov, deputy head of the regional military-civilian administration, noted in his telegram channel that American missiles made 11 hits on the bridge. Nevertheless, the object survived and is subject to restoration. There are no injured or victims.
The arrival in Ukraine of American-made missile systems with a range of 300 km was announced on July 19 by the official representative of the People's Militia of the DPR, Eduard Basurin.
Earlier, the deputy head of the Ukrainian military department Vladimir Gavrilov expressed the opinion that Kyiv is ready to destroy the Russian Black Sea Fleet and seize the Crimea with the help of Western long-range weapons - their supplies will allow launching a full-fledged offensive. In response, the press secretary of the Russian president, Dmitry Peskov, confirmed the correctness of the Kremlin's decision to launch a special operation.