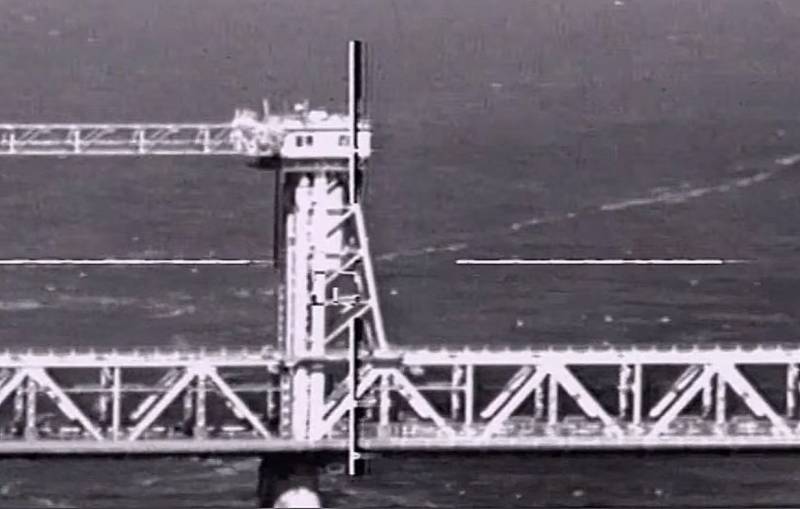 Footage of a strike by Russian troops with a Kh-59M2 high-precision aircraft missile on a bridge in Zatoka near Odessa has been leaked to social networks. The video is shown in first person.
The X-59M2 is equipped with a broadcast-command guidance system, which makes it possible to use all-day conditions for ground and surface targets with known coordinates. The ammunition is an upgrade of the Soviet Kh-59 Ovod high-precision medium-range tactical missile.
Meanwhile, the Russian armed forces have practically unlimited stocks of weapons to carry out the goals of the special operation in Ukraine. This was announced on the eve of the German lieutenant general, inspector of the ground forces Alfons Mais.
Thanks to the superiority in artillery, the Russian army is advancing kilometer after kilometer. This is a fight of exhaustion, a battle of attrition. A matter of time, how long Ukraine will be able to endure it
- said the military (quote from the newspaper Handelsblatt).
Along with this, according to Mais, in the course of combat operations, the Russian army gains the necessary experience and becomes even stronger.
At the same time, Germany is running out of weapons that Berlin could later transfer to Kyiv. This opinion, according to the newspaper Die Welt, was expressed by the head of the German defense department Christina Lambrecht.