According to Nord Stream 2 AG, the leading company in laying the Nord Stream-2 pipeline, a new construction phase is now beginning. In the territorial waters of Germany, the Audasia pipe-laying vessel will begin operation, the task of which will be the laying of pipes in the deepwater part of the water area.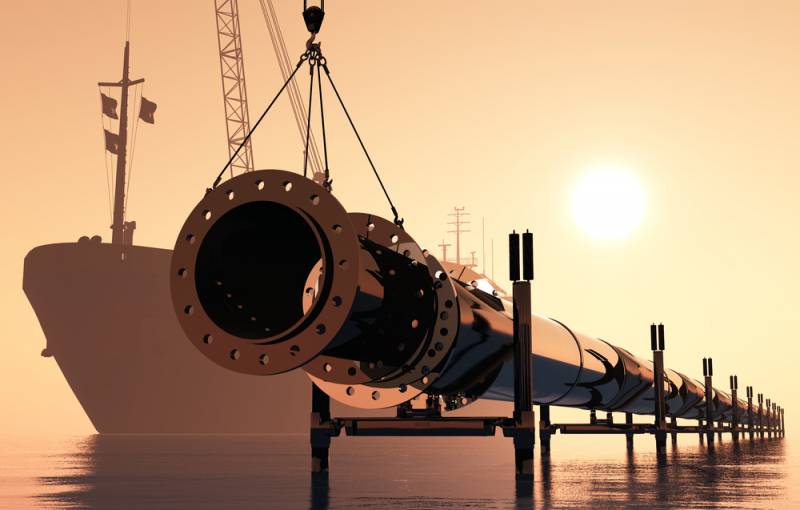 Now in this area already operates one vessel - Castoro Dieci (C10). The second vessel, Audasia, will begin laying pipes at the end point of a 30-kilometer trench at great depths. Two threads of the pipeline will be laid in the trench. After laying 38 kilometers of the pipe, the ship will return to the starting point and will lay the second thread.
It is expected that the work will be completed before the end of this year.
At the moment, the construction of Nord Stream-2 is taking place without delay, strictly on schedule. Two lines of the new pipeline will be laid through territorial waters and exclusive
economic
zones of Russia, Finland, Sweden, Denmark and Germany. At the moment, permission has already been obtained to lay pipes from all the listed states, except Denmark.
Among the opponents of the project are the USA, Ukraine, Poland, Latvia and Lithuania, which claim that it pursues exclusively
political
goals. Russia categorically disagrees with this point of view, emphasizing the economic benefits for European countries.