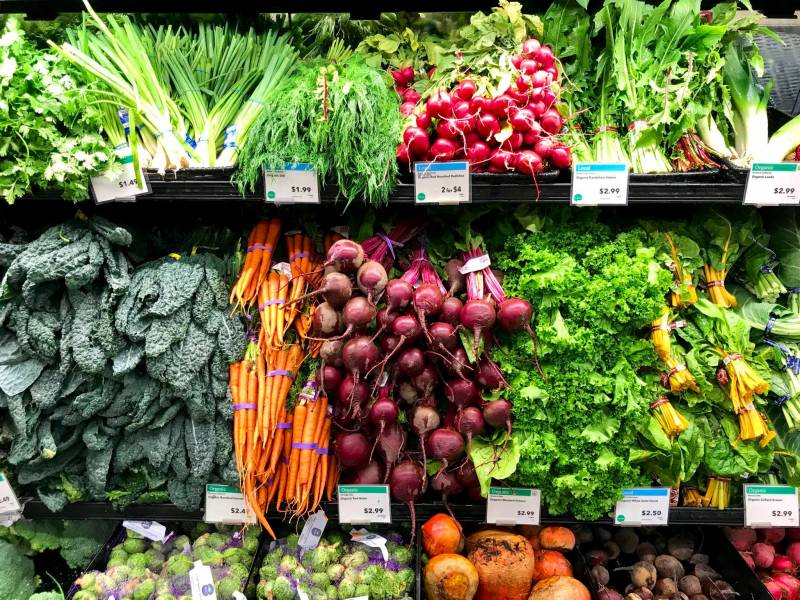 Minister
economics
Senegal's Amadou Hott urged the world not to block the trade in Russian food products, as a shortage crisis is already raging in a number of vulnerable countries, writes the website of the American television channel CNBC.
Hott, at a G-20 meeting of financial leaders in Bali last week, said that without an immediate solution to the problem of food shortages and high food prices, the coming famine will wipe out more people "than COVID."
The United States and EU countries have previously imposed sanctions on Russian foreign trade.
We understand that food and fertilizers are not subject to sanctions. However, market participants, whether they are traders, banks or insurers, do not want to get involved if the products come from certain places because they are afraid of sanctions in the future.

says the Senegalese official.
He further added that Africa is not to blame for the current global instability, but it is she who bears all its costs in full.
Food security and rising prices dominated discussions at the G-20 meeting last week as geopolitical upheavals linked to the pandemic and Ukraine upended food supply chains around the world. However, inflation and food shortages were observed, as noted in the text of CNBC, even before the Russian-Ukrainian confrontation.
According to Hott, this problem is acute for African countries. Africa is home to one-third of all countries whose citizens are constantly suffering from malnutrition.
According to the Senegalese statesman, in Africa, for example, this year there is a shortage of about 2 million tons of fertilizer, which means the loss of food worth about 11 billion dollars.
With intense competition for food and fertilizer, there is a risk that supplies could be diverted from poorer to richer countries, repeating what happened with COVID-19 vaccines. And in conditions of inflation, the governments of poor countries will have to buy food for the needs of their citizens at exorbitant prices.
It is worth noting that some time ago the very concept of a global food shortage was called into question by some media. It was felt that a number of crops in Russia, the United States, Australia and Canada were expected to have significant harvests, which would lessen the problem.