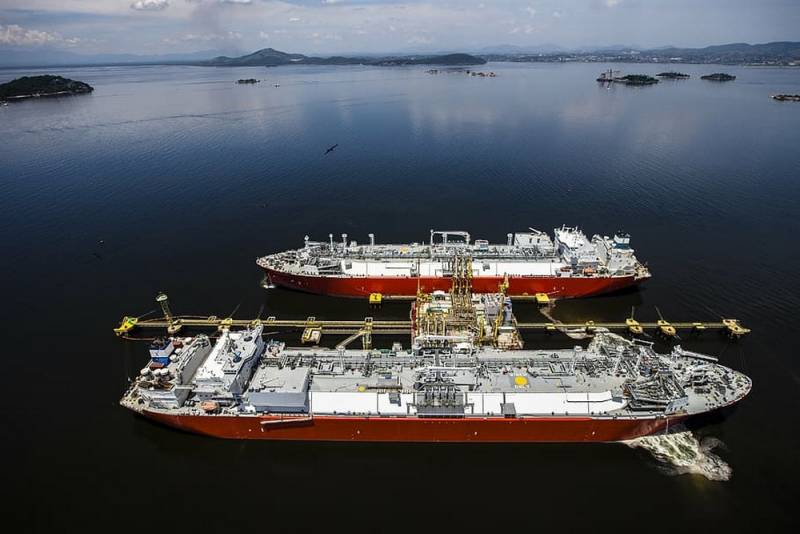 Despite Western sanctions on Russian oil, Moscow has been able to export most of its crude to non-European buyers, especially China and India. The provisions of the sixth package of sanctions, which will soon come into force, will prohibit EU operators from insuring and financing the sea transportation of Russian oil. On the eve of this event, the owners of the tanker fleet are trying to earn as much money as possible from the delivery of sanctioned products. OilPrice writes about this.
Shipping companies from Greece, China and Turkey are taking advantage of the situation, according to data compiled by Bloomberg. By shipping Russian ESPO oil to Chinese consumers, a shipowner can earn $1,6 million, three times more than before the start of the NBO in Ukraine. However, new sanctions rules may soon stop this profit.
According to data provided by Lloyd's List, Greek shipowners made 151 departures from Russian ports in the Baltic and Black Seas between May 1 and June 27, up 41% on the same period last year. Analysts predict that hugely discounted demand for oil will enable even more active maritime traffic, including ship-to-ship transshipment off the coasts of Malta, Greece and Gibraltar.
It is difficult to predict what will happen to the global tanker charter market when EU sanctions come into effect, but oil demand remains high and tankers are simply used on other routes, the CEO of a Greek shipping company told The Wall Street Journal.
Tankers will be forced to literally travel, and not sail in a straight line, as before. They have to travel long distances, which means that the owners will earn even more money, since the Russian Federation will have no choice, they will have to pay to deliver raw materials
— added a top manager who wished to remain anonymous.
This prospect is associated with an increase in the cost of risks, coupled with an increasing leverage for the supply of prohibited products. However, the profits of shipowners working with oil from the Russian Federation more than compensate for all the negative aspects.
Analysts say that as the date for new EU sanctions approaches, the shady transfer of Russian oil from ship to ship, along with the shutdown of ship transponders and attempts to hide the origin of the oil, will only increase.