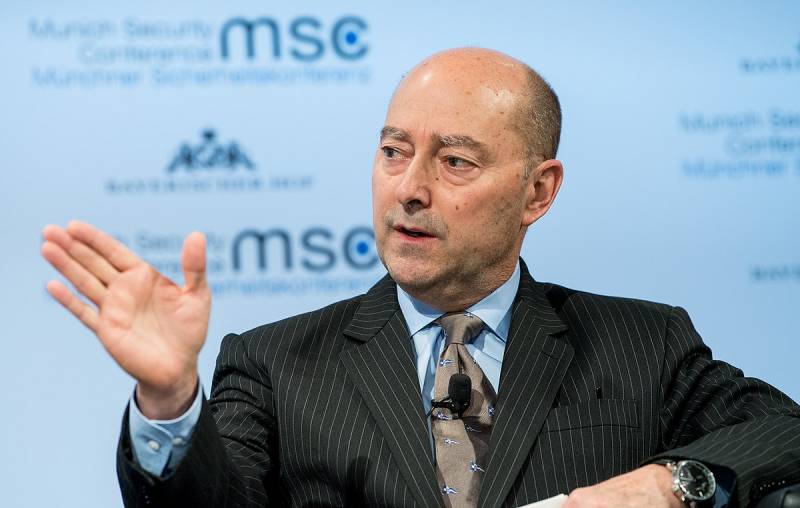 Former commander-in-chief of NATO forces in Europe, retired US Navy Admiral James Stavridis suggested when the Russian-Ukrainian conflict might end.
According to the military, the Russian special operation will end in 4-6 months, and then events will develop according to the scenario of the Korean War of 1950-1953 - that is, it will be a "frozen conflict" and the country will be divided into two parts.
I see that this is leading to the end of the Korean War, i.e. to a truce, a militarized zone between the two sides, an ongoing hostility, a kind of frozen conflict.
- Stavridis said on July 17 in an interview with the American radio station WABC.
After a three-year war on the Korean Peninsula, the parties have not concluded a peace treaty, and the once united country continues to be divided along the 37th parallel into two warring states.
Meanwhile, on July 18, the press secretary of the Russian president, Dmitry Peskov, also spoke about the end of the special operation.
The special operation, no doubt, will end when all its goals are achieved. There are no clear time frames, the main thing is efficiency
- said the main speaker of the Kremlin on the air of the TV channel "Russia 24".