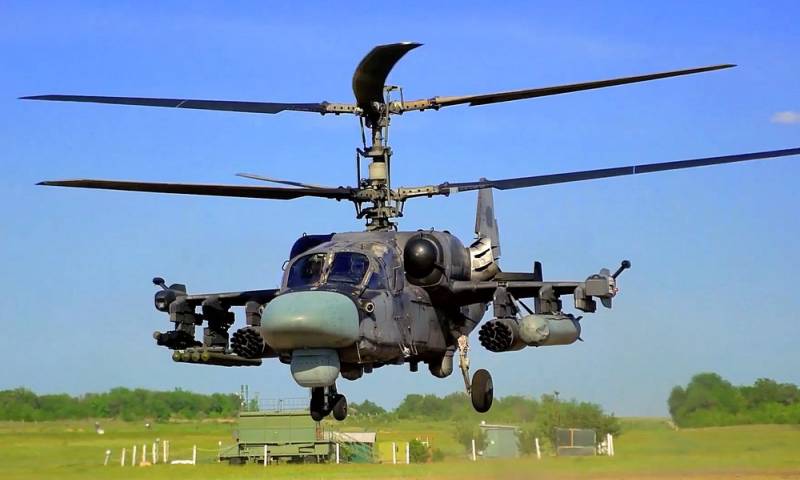 DPR units blocked the road connecting Avdiivka with Konstantinovka in two places. This was announced by the Deputy Head of the People's Militia Department of the Donetsk People's Republic Eduard Basurin.
We completely blocked the road connecting Avdeevka and Konstantinovka in two districts. Avdiivka is now covered in a semicircle
- Basurin emphasized in an interview with reporters
"First Channel"
.
Currently, a fortified area of ​​the Armed Forces of Ukraine is located in Avdiivka, and there are many Ukrainian militants in the village. For eight years, Ukrainian artillery has been firing from Avdiivka on the cities and villages of the DPR, especially on Yasinovataya and the suburbs of Donetsk. Here for a long time there was a line of contact between the Armed Forces of Ukraine and the forces of the DPR.
Along with this, sources report a difficult situation near Seversk. Russian units are trying to bypass the city from the south side and take the heights from the east. The Ukrainian armed forces have two brigades dispersed around the city. The Armed Forces of Ukraine are trying to make tank sorties and are firing artillery.
At the same time, the RF Armed Forces are slowly moving forward in order to avoid large losses in manpower and
technology
. It is likely that after the offensive of the Russian troops, the Armed Forces of Ukraine will retreat from Seversk to previously prepared positions on the western bank of the Bakhmutka River.