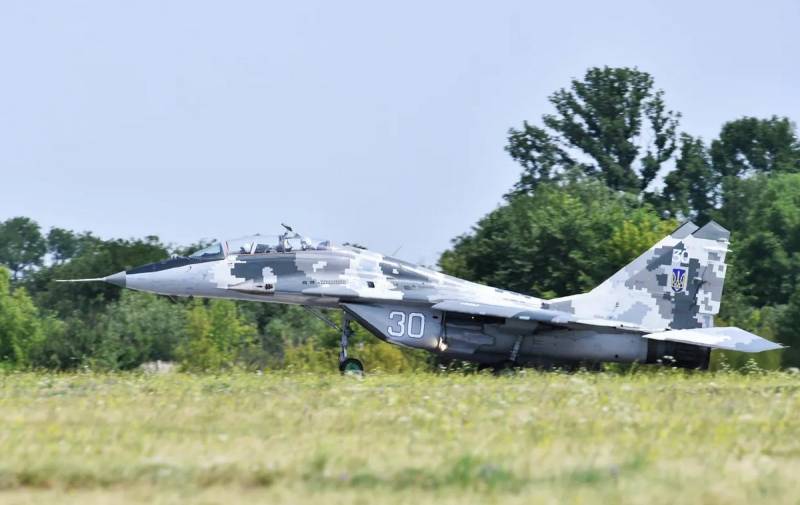 Russian troops in the course of a special operation continue to destroy aircraft of the Armed Forces of Ukraine. The Ministry of Defense of the Russian Federation reports about 6-8 affected sides weekly. At the same time, Ukrainian aviation retains a certain potential almost six months after the start of hostilities.
According to an aviation expert, the author of the Fighterbomber telegram channel, judging by the number of destroyed aircraft and air defense systems, in the early days of the Air Defense Forces of Ukraine, the Ukrainian Air Force was able to save most of its fleet.
On February 24, a near-zero number of serviceable aircraft was destroyed at enemy airfields, which, in turn, once again confirms the assumption that the Ukrainians were well aware of the day and hour of the start of the special operation
- noted the analyst.
Thus, legitimate questions arise about how Kyiv could have known in advance about upcoming events, why Moscow did not correct its actions in this case, whether other types of troops and weapons were withdrawn from the strike of the RF Armed Forces, and what was the real effectiveness of the first strike of Russian divisions.
Meanwhile, the day before, a group of Russian hackers RaHDit
unveiled
data on approximately 2,5 thousand citizens of the Russian Federation working for the Ukrainian intelligence services. One of the group members, on condition of anonymity through the media, advised these people to voluntarily surrender.