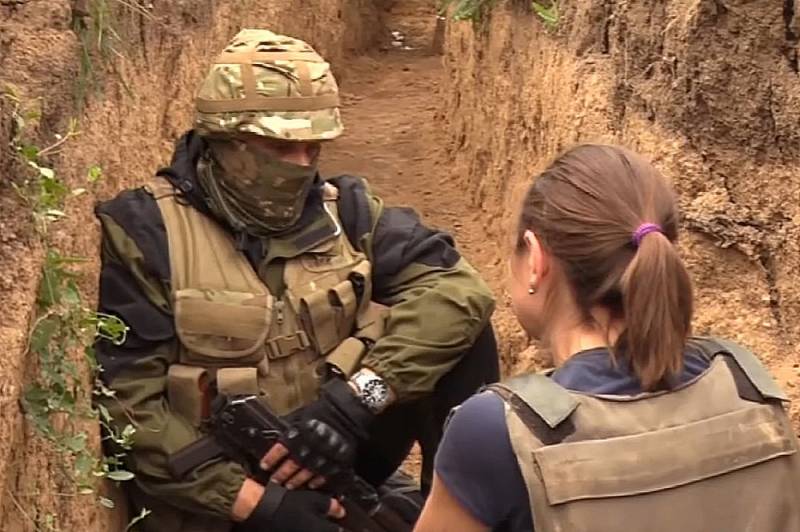 The Russian hacker group RaHDit has published information about Russian citizens working for the Main Intelligence Directorate of the Ukrainian Defense Ministry. According to one of the members of the group, the list turned out to be "very extensive" - ​​it included about 2,5 thousand Russians.
We transferred the identified contacts of our citizens with employees from that list of Ukrainian military intelligence officers, we transferred them to the right place. There, let people understand professionally, specially trained, who are professionals in their field
- reported
RIA News
hacker from RaHDit, without giving his name.
At the same time, a member of the hacker group advised those who work for the Ukrainian intelligence services to surrender voluntarily.
At the beginning of the Russian special operation, RaHDit gained access to 755 government websites of Ukraine, among which there were many resources of local authorities. In June, hackers declassified data on 700 SBU employees, posting information about them for public viewing on the Internet.
At the same time, according to one of the hackers, Ukrainian intelligence officers themselves "help" the whistleblowers, not observing the necessary safety rules for working on the Web (timely changing passwords, refusing to visit suspicious sites, opening unknown letters, etc.).